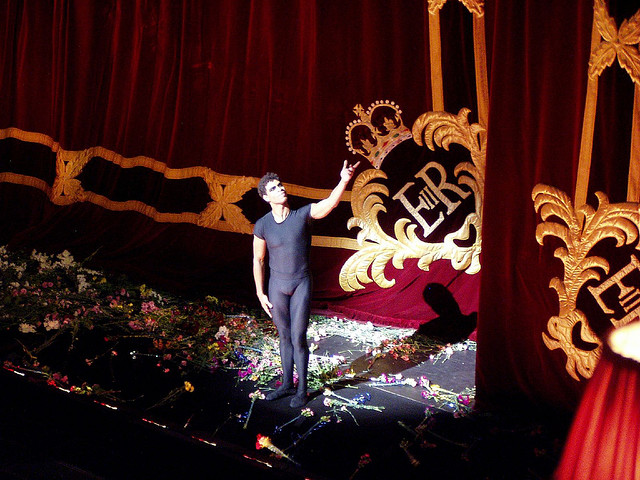 Former Royal Ballet star Carlos Acosta is set to make his feature film debut in The Day of the Flowers, due to receive its world premiere at the Edinburgh Film Festival on June 25, with the UK release due later in 2012. The plot follows two Scottish sisters leading very separate lives, who have a mutual clue to follow. This sees them rush to the airport in a vintage white Mini Cooper and set off for Cuba, where their parents spent many happy years in the 1970s, with the film sharing a very vintage feel with its audience.
Acosta plays a ballet teacher who is working a double life as a tourist guide in order to survive. One ballet scene, enabling Acosta to revert to his ballet shoe roots, sees him take on an extremely authoritative manner. Another dance scene emerges when one sister asks Acosta to dance in a club, forgetting the whole of Cuba can dance, as can Acosta. Whilst previously partnered with pointe shoes and sparkling tutu skirt wearing ballerinas, Acosta again demonstrates his sheer versatility. Despite this, the film is not programmed to showcase his dancing to new audiences, but to wow existing fans vying for another glimpse of the star in another capacity: acting. A far cry from his previous ballet tights and tunics, Acosta meets the sisters as a tour guide, inevitably rescuing their inexperienced Cuban presumptions.
Aside from taking on this role within The Day of the Flowers, Acosta also has strong links of this kind with his nephew Yonah Acosta, who currently dances with English National Ballet and won the People's Award earlier this year. Combining the rosin-laden stage with the film set, the Acosta family continues to demonstrate there are no limits to their talents.
Image courtesy of scillystuff on Flickr.