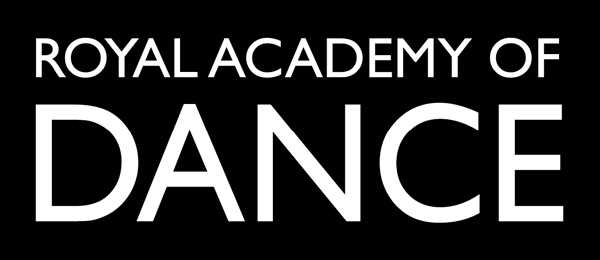 Take your dancing in a new direction with the Royal Academy of Dance and Moving North, an exciting new dance competition for 2015 open to young dancers aged 8-18, based in the north of England.
The RAD is looking for solos, duos and groups to perform a piece of original choreography in ballet, jazz, contemporary or street dance/hip hop to compete in three regional heats. No RAD experience is required but applicants must live in the UK or Ireland, and not be in full time dance training or have had any professional dance experience.
Taking place in four locations across northern England – Bolton, Leeds and York for the heats, and Salford for the Final, budding young performers from all over the UK can showcase their dancing. Heats will take place in Leeds on 3 May (closing date 9 March), Bolton on 10 May (closing date 16 March) and York on 21 June (closing date 13 April). You may apply to perform at any one of the three heats, regardless of where you are based or where you take dance classes.
The best performances from each heat will go through to the Moving North final at The Lowry in Salford on 18 July, which will be judged by a panel chaired by the RAD's Artistic Director Lynn Wallis. The prize will be a VIP box at the annual Dance Proms (to be held at London's Royal Albert Hall on 15 November 2015), as well as the of promotion of your act on the RAD's website.
For further details and to download an application pack, visit www.rad.org.uk/moving-north