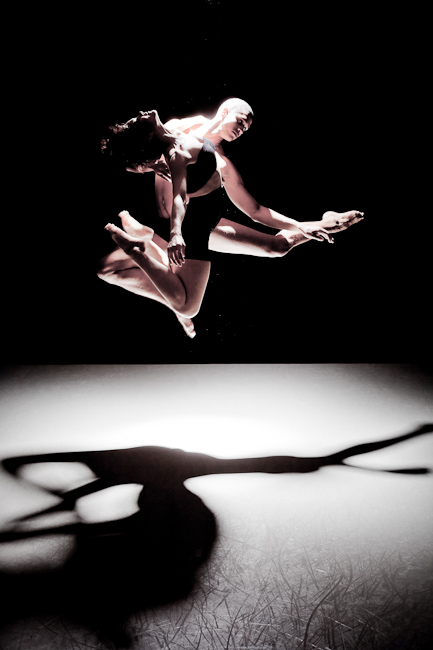 The Female Choreographers' Collective, founded in October 2012 with the aim of promoting female choreographers in the UK, will launch a two-part forum titled 'The Experiment' to be held at Trinity Laban Conservatoire of Music and Dance starting Tuesday 23 April.
The founders, Jane Coulston and Holly Noble, will be asking audience members to watch six pieces of dance work by three male and three female choreographers but without the knowledge of who has created each piece. The audience will then be asked to fill out questionnaires anonymously and the research will be presented at a second event later in the year in order to question the existence of a gender divide in dance.
The founders are committed to building and developing valuable and lasting relationships with male and female counterparts within the industry. Through collaboration, discussion, open dialogue and honesty, they aim to bring all choreographers to a level playing field, regardless of gender.
The research project to take place at Laban theatre aims to strip away perceptions about choreography in dance, with the audience asked to consider the following:
– Are you more inclined to watch male- or female-choreographed work?
– Is there a preference when it comes to male/female choreography?
– Does topic or subject of work matter?
– Does prior knowledge of the choreographer influence decision?
– Does publicity/advertising attract you or discourage you?
– Do you always watch a particular genre of dance?
– What most attracts you to seeing new work?
– Are reviews an important part of decision-making?
– What puts you off going to watch performances?
The information collated throughout the event will be distributed before an all-day seminar later in the year, also at the Laban theatre, with guest speakers, a panel discussion and breakout sessions.
Image courtesy of Trinity Laban.