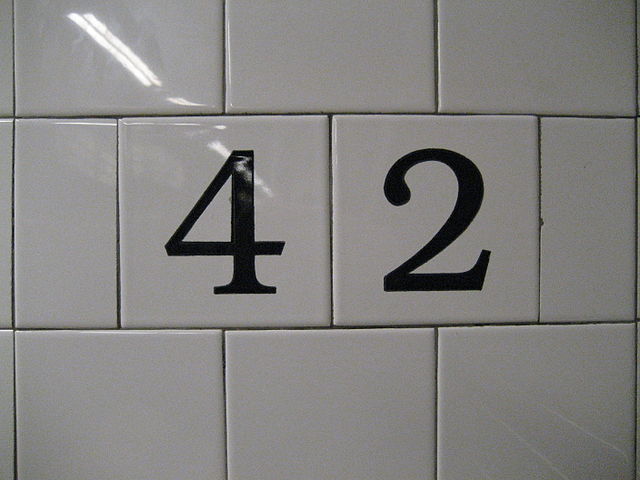 100 of the best UK tappers – including So You Think You Can Dance winner Matt Flint – joined forces for a spectacular Gala performance in aid of the Caron Keating Foundation. The Caron Keating Foundation is a fund raising charity set up by Gloria Hunniford and her sons Paul and Michael in order to aid many cancer charities across the UK. The charity gala performance of the Broadway musical 42nd Street was held at the London Palladium on 17 March in aid of the Foundation. 
250 people both on and off stage gave up their time and services for free in order to generously to produce an uplifting and exciting evening. 100 dancers donning their tap shoes and tights, including part of the original 42nd Street production in Drury Lane in the 1980's, gave some exciting performances which brought many standing ovations.
Also on stage were many well known names which included Brian Conley, Gary Wilmot, Summer Strallen, Gok Wan, Russell Grant, Gabby Roslin, Angela Rippon, Wayne Sleep, Louis Spence, Arlene Philips, Vanessa Feltz and many more, much to the delight of the audience. More bedazzling talent also appeared in the form of So You Think You Can Dance winner Matt Flint, a former pupil of Laine Theatre Arts, who choreographed several numbers for the show.
Next for the Caron Keating Foundation is the Night of 1000 Stars which is to be held at the Royal Albert Hall in May. This will be to celebrate Harold Prince, who some may argue is the King of Broadway, and his multi award-winning shows. Songs from West Side Story, Phantom of the Opera, Fiddler on the Roof, A Little Night Music, Sweeny Todd, Cabaret, She Loves Me and stars from both sides of the Atlantic will be included.
Image courtesy of Wikimedia Commons.