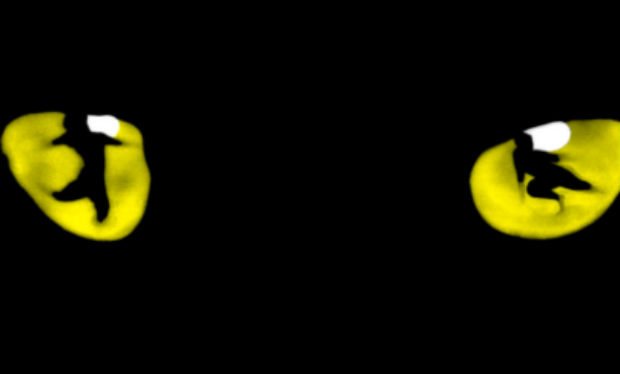 The iconic musical Cats will return to the London Palladium later this year, playing a final ten week season from 23 October 2015, having already seen its West End revival earlier this year which was a huge success. Andrew Lloyd Webber's creation will go on sale on 14 May for the run, which plays from 23 October 2015 to 2 January 2016.
Casting is yet to be announced for the production's strictly limited season, however the original Palladium run has already seen pop star Nicole Scherzinger and musical theatre star Kerry Ellis play Grizabella. Later this year Cats will tour to Blackpool ahead of its return to London, and the iconic singer Jane McDonald will play the iconic role of Grizabella. These three women follow in the footsteps of the original Elaine Paige creating the role.
Lloyd Webber's musical is directed by Trevor Nunn, with choreography by Gillian Lynne and design by John Napier. 2014's high-profile return of the show reunited the original creative team, including director Nunn and choreographer Lynne. The musical takes inspiration from T.S. Eliot's poems about the feline creatures to tell the wonderful story of the Jellicle cats and the Jellicle ball. Its triumphant return to the West End last year was a delight for its original – and new – fans. Only recently did it close after its Olivier Award-nominated run.
Featuring much-loved songs including Mr Mistoffelees, Macavity: The Mystery Cat and the iconic Memory, given its resounding success by Paige as Grizabella, Cats was first staged in 1981, when it went on to run for a record breaking 21 years. The show continues to delight fans and be a favourite amongst musical theatre enthusiasts as it is now enjoying further success from 2014 to 2015 and onwards.