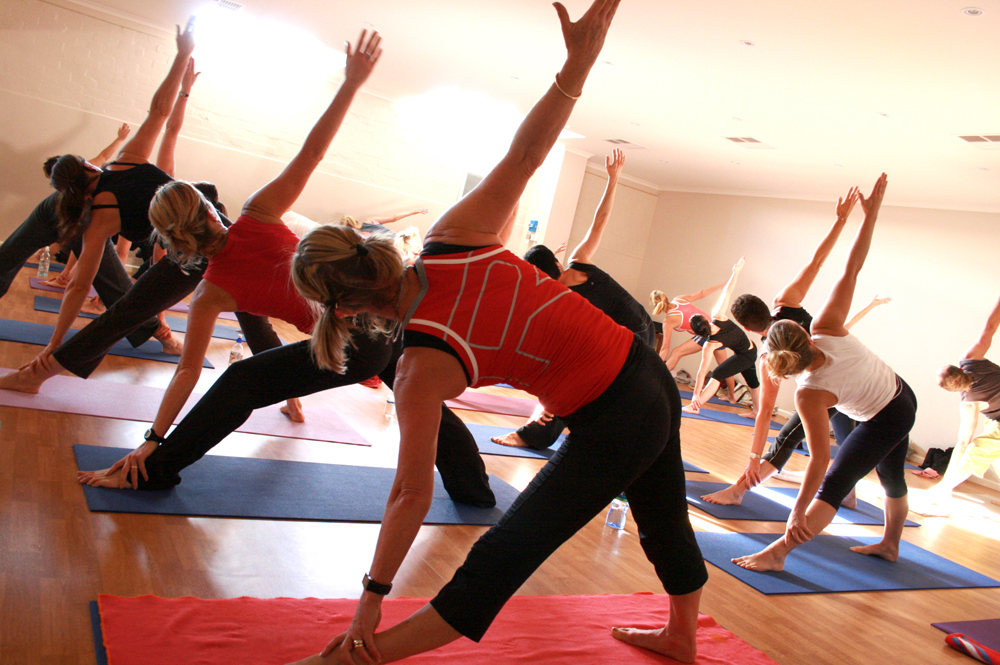 For dancers, being fit to dance is natural, inevitable, and above all stating the obvious. Hours taking class, rehearsing and performing are all perfect ways to hone your dancing body and become the greatest athlete you can. In terms of dance, that is: many dancers are only fit to dance rather than being fit in a number of different disciplines. Forget pointe shoes, leotards and ballet barres, dancers also need to cross-train in order to excel. Being physically fit means that injury is less likely, but if it does occur, it also means you have various other methods to aid the healing process.
A famous study at Lenox Hill Hospital in New York (1975) compared forms of sport in a study, including dance, in terms of the athletes' fitness capabilities. Ballet was ranked as one of the top disciplines, requiring high levels of strength, endurance, flexibility and cardiovascular ability. However, in order to maintain this wellbeing and fitness as a dancer, other forms of exercise must be carried out in order to complement your dance life.
For example, swimming is a fantastic form of cardiovascular exercise that will set dancers on their way to becoming fitter in a more general sense, enabling their bodies to withstand more than the (sometimes gruelling) demands of dance. In fact, any other cardiovascular activity has great results affecting dancers' longevity for strength and power, co-ordination, flexibility and aerobic endurance (as dance is a predominantly anaerobic activity in which the dancer performs short bursts of high-energy activity rather than aerobic where the energy demands are more even)… you will not find ballet tights or Therabands in the pool or on the running track!
Other complementary activities include Pilates, the Franklin Method, Alexander technique and the Feldenkrais Method, enabling the body to adapt, as well as improving the alignment of the skeleton, for example. As soon as dancers stop working or conditioning their bodies, they start to 'de-condition'' and reverse, which can happens quickly, so it is important to keep using your physical capabilities outside the studio.
Image courtesy of the Wikimedia Commons.