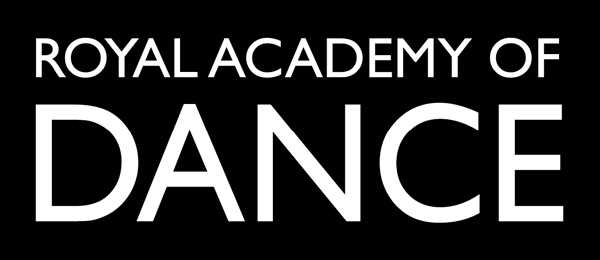 Credit: www.rad.org.uk
Internationally acclaimed choreographer Christopher Hampson is due to return to his ballet shoe roots and further step into his role of speaker at the Royal Academy of Dance on April 10th for the Faculty of Education. Hampson is the first of the Guest Speaker Series and will discuss his journey through the dance sector – a story both intriguing and inspiring.
Hampson's experience of dance began as an RAD student aged six, grasping his first taste of the ballet bug. Swapping his RAD white leotard and navy leggings for more choreographic attire, Hampson is set to take up the role of the Artistic Director of Scottish Ballet in August 2012.
As a former member of English National Ballet, Hampson created numerous works, including Double Concerto and The Nutcracker, going on to win the Barclays Theatre Award and the Critics' Circle Award for Best Classical Choreography. In addition to ENB, Hampson has choreographed works for The Royal Ballet, Royal New Zealand Ballet, Atlanta Ballet, National Theatre in Prague and Ballet Black, among others, and is also a sought-after guest teacher and coach for companies throughout the world, including Hong Kong Ballet and Matthew Bourne's New Adventures. Hampson's works for the Genée International Ballet Competition have recently been included to form part of the RAD Solo Seal Award, emphasising the profound influence Hampson holds over the dance sector, from the tutus and tiaras of The Royal Ballet, to jazz shoes and black costume gloves of New Adventures.
At the RAD, Hampson will discuss and show clips of his work, going on to take questions from the audience, inviting dance fans from all over the world to engage with this inspirational dance practitioner. The event is free of charge to Faculty of Education, RAD members and RAD staff, and additionally non-members are welcome to reserve in advance in order to take full advantage of this fantastic opportunity.
Reserve your place by Friday 30th March by contacting Zofie Fraser at zfraser@rad.org.uk.
Image courtesy of the Royal Academy of Dance.