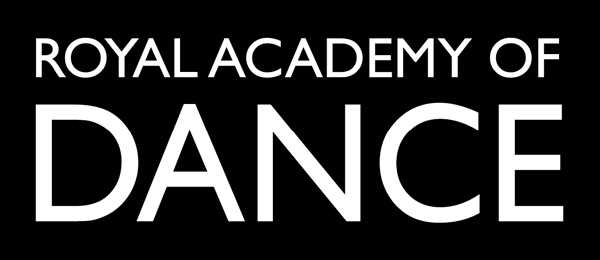 On 10 September the Royal Academy of Dance will be launching Progressions: the launch of the new Advanced Foundation, 1 & 2 syllabi. It will be a virtual launch of the new work of the vocational graded examinations meaning members and non members alike will be able to watch the first ever virtual launch of new RAD syllabi on 10 September. Also on offer to engage with are demonstrations of the new advanced work, interviews with the creative panel and even a live Twitter question and answer session.
The online launch will be available to view at intervals throughout the day depending on where viewers are located. In addition to the launch events are being organised across the world by RAD National and Regional Managers with countries such as USA, Canada, Brazil, Spain, Jamaica, Sri Lanka and Mexico in discussion about holding events for members to attend to watch the launch together. There will also be 'coffee morning' style events round the UK in many regions, and one held at RAD headquarters too.
The new syllabi (Advanced Foundation (male & female), Advanced 1 (female) and Advanced 2 (female)) challenge students to meet higher technical and artistic demands than previously, with a nod towards current ballet training and performance. Each of the new syllabi provides opportunities for self-expression and achievement through dance, while building on the foundation of previous grades offered by the RAD, in both the graded and vocational graded strands of work.
The virtual launch will highlight the RAD at the forefront of dance training, with the examination syllabus reflecting this. The new syllabi have been developed with an emphasis on choreography, music and performance through dancers' technical development at an advanced level. As a result candidates will prepare for an internationally recognised portfolio of examinations which is seen as an industry benchmark for students working towards a professional dance career.