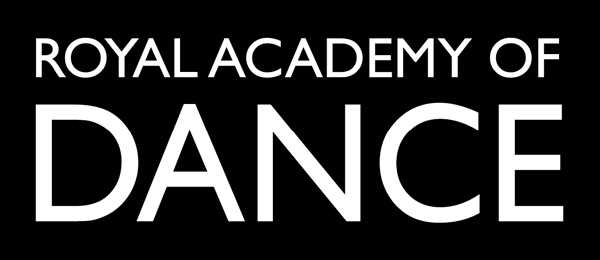 After the success of the Royal Academy of Dance's first Guest Speaker event with Christopher Hampson in April 2012, and the recent event in October with Kevin O'Hare, the RAD's Faculty of Education has announced that Robert Parker, the Artistic Director of Elmhurst School for Dance, will be their next guest speaker on Sunday 18 November at Birmingham Royal Ballet. The RAD will be offering dance fans the chance to hear yet another leading dance figure's journey and anecdotes by opening Birmingham Royal Ballet's tutu adorned doors.
As a Principal dancer with the Birmingham Royal Ballet company, Parker donned his ballet shoes and tights and performed all of the classical lead roles, as well as performing in works by esteemed choreographers such as Twyla Tharp, Kim Brandstrup and David Bintley. He recently completed the Faculty of Education's Professional Dancers' Teaching Diploma at the RAD, adding yet another dance string to his ballet bow. As for the Elmhurst School for Dance, based in Edgbaston, Birmingham, the institution offers ballet training to 11 to 19 year olds, with close links with Birmingham Royal Ballet. Elmhurst is the oldest vocational dance school in the UK and its vision is to provide a world renowned centre of excellence for the training and education of classical ballet dancers for Birmingham Royal Ballet, and many other national and international dance companies.
Parker is set to discuss his training and career in dance with his audience for the Royal Academy of Dance, with the event free of charge to RAD Faculty of Education students, RAD members and RAD staff, but non-members are also welcome to reserve in advance. Attendance will cost £10 (including VAT) for non-members, with places allocated on a first come, first served basis.
Image courtesy of the Royal Academy of Dance.