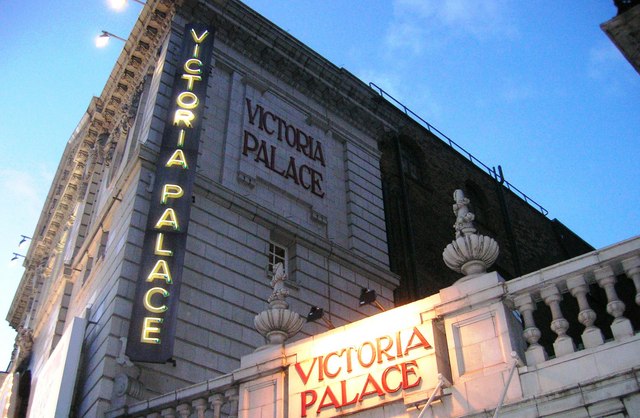 The London initiative of annual "how to" sessions for 16-25 year olds, Masterclass, is 10 years old in 2012, and is celebrating by providing attendees with fantastic ticket offers. Within the arts sector, as with life itself, the reason for its continuance and success is the result of human beings and their individual wants and needs. Many young people who have trained in the stereotypical ballet, tap and modern, donning pretty pink ballet shoes, huge varieties of jazz shoes and every child's dream of noisy tap shoes. However, not every young thespian or ballerina grows up chasing the dream of performing on stage for most nights of their lives.
Masterclass is a fantastic project which can be an aid to these individuals, providing worthwhile and alternative advice for those who love theatre, but with aspirations sometimes straying from the stage. For example, Masterclass 2012 in London will see a Theatre Careers Advice Panel, a Getting into Drama School, and Musical Theatre talks, catering for numerous involved with the arts, whatever their tastes. A Masterclass event to be held in Sheffield, additionally, will include a Maureen Lipman Masterclass, a Masterclass Patron, at the International Student Drama Festival as one of Britain's best loved actresses and comedians. As part of the Masterclass vein, Lipman, CBE, will share her invaluable knowledge of working on the British stage with the next generation of emerging theatre artists.
Many are inclined to forget those who are responsible for theatre and the arts sector who are not in the spotlight on-stage in the high-heeled New Yorker shoes and shining show tights. However, in order to make the show in hand possible, numerous backstage and administration staff are required, all of whom in the making are catered for at Masterclass.
Image courtesy of Wikimedia Commons.