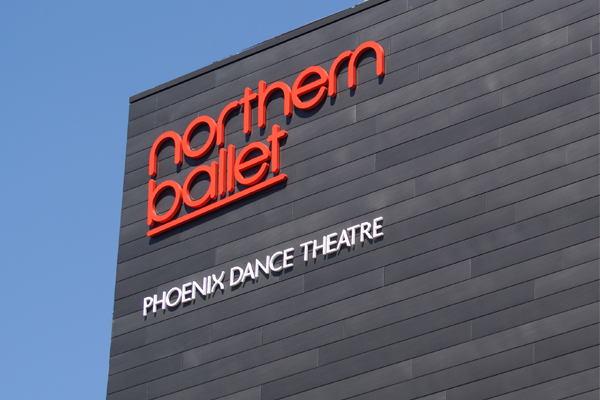 In preparation for Northern Ballet's exclusive 45th anniversary Sapphire Gala, it has been announced that the dancers of Northern will be joined by eminent guest artists from The Australian Ballet, The Royal Ballet, Hamburg Ballet and Phoenix Dance Theatre. This special celebration will be held at Leeds Grand Theatre on Saturday 14 March, with tickets available for the general public to purchase. The Sapphire Gala is a rare opportunity to see exceptional dance talent from across the world brought to the stage for one magical performance next month.
The Sapphire Gala will showcase both new and classic pieces from renowned choreographers, and Northern Ballet's talented dancers will be joined on stage by some of the world's most celebrated dance artists for one night only. It is notable that many of these artists are rarely seen on the stages of the UK. This spectacular evening will see The Australian Ballet perform extracts of its magical production of Cinderella, particularly. Northern Ballet will also be joined by its renowned contemporary dance company and Leeds neighbours, artists of Phoenix Dance Theatre.
Northern Ballet's dancers will perform new pieces specially created for them by Artistic Director David Nixon OBE; former Royal Ballet dancer and acclaimed choreographer Jonathan Watkins (who is creating the Northern Ballet's 2015 première 1984); Northern Ballet dancer and upcoming choreographer Kenneth Tindall and Ballet Master Daniel de Andrade. The company will also perform Little Monsters by Stuttgart Ballet's resident choreographer Demis Volpi, and Northern Ballet Soloist Lucia Solari will be joined by a guest from Hamburg Ballet to perform an extract from their adaptation of The Nutcracker.
In what looks set to be a thoroughly entertaining evening, audiences will also be treated to a grander version of the Charleston from Northern Ballet's blockbuster ballet The Great Gatsby, based on the story of the same title.