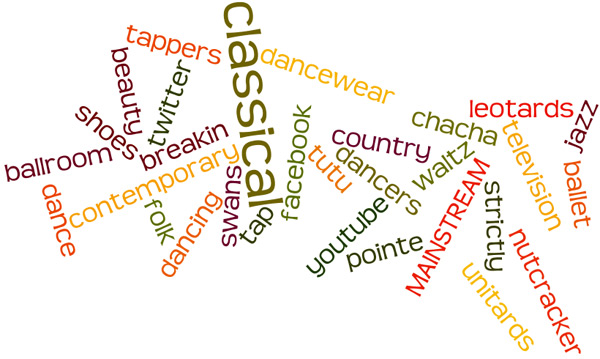 As the end of the last school and college holidays draw near, students all over begin to contemplate the future. In collecting their A2 results from Sixth Form or college, there is much speculation as to whether the student achieved the grades to get into their selected universities, and then study the subject they applied for initially.
Some students may have already decided that performing arts vocational college is the right direction for them to go in, having already auditioned and gained a place at their chosen college, ready to start high-kicking and channelling Othello come September. In choosing the path following college or Sixth Form, it's easy to forget the student must choose what is right for their talent and dreams of the future: many choose vocational college, whereas others may choose to go down a more academic route and study dance, drama or performing arts at a university as the higher education provider.
In favouring academic study, students are able to glean the best from both worlds. Many university courses offer a 50/50 split of academic study and practical study, enabling the student to learn their craft in a different environment, and then learn – for example – a more in depth history of their passion and the context behind it. However, a more academic course is not for everyone, which is why students must weigh up their talents and options carefully.
On the other hand, some students may still be considering their future in the wait for their exam results this month, perhaps contemplating taking a year out from study to travel or work. Many universities and higher education providers offer places on courses through clearing, meaning there still may be a chance to study in September in an area which holds a great deal of passion.