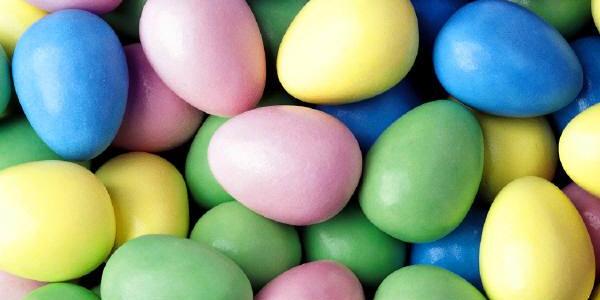 Despite many dance schools taking breaks for the Easter holidays, eager dance students still have the chance to dance their way through the holidays. There are a wide variety of courses to suit every dance taste, such as hip hop, musical theatre and ballet, enabling students to build on existing skills, and even gain an idea as to further training in dance which they may like to undertake in the future.
ZooNation Easter Academy are inviting beginner and intermediate level dancers to learn from ZooNation company members, covering a wide range of hip hop and street dance styles including Locking, Popping, Breaking, House and Waacking. Students will also be able to learn some original choreography from the hit West End show Some Like It Hip Hop.
The Place Youth Dynamics course can see students work with the renowned national touring company Tavaziva Dance, allowing young dancers to develop their contemporary technique and learn some of the company's repertory.
The Royal Academy of Dance are holding a Boys' Day of Dance for male students aged 7 – 16, enabling them to experience four different dance styles: Ballet, Street Dance, Contemporary and Capoeira. The classes held will be taught by professional male teachers and performers, helping to inspire young males in introducing them to dance.
Laine Theatre Arts' International Easter course will incorporate Jazz, Musical Theatre and Drama workshops, building up a range of skills for students perhaps interested in auditioning for the vocational training course offered at Laine Theatre Arts in Musical Theatre and Dance.
All courses offered by a whole host of dance companies, examination boards and training institutions are fantastic opportunities to inspire new talents and develop existing skills of dance students who are eager to further their training and improve their skills.