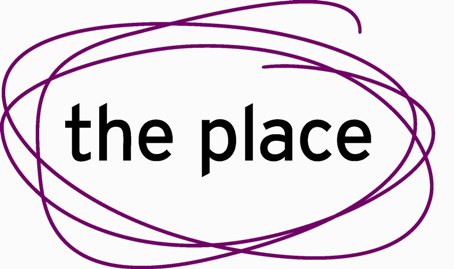 The Richard Alston Dance Company Autumn tour 2012 sees the company's 10 dancers taking to the stage for 16 performances throughout UK, and in the US, leotards and all. The tour opens in London at The Place, Robin Howard Dance Theatre, (3-6 October), for the annual At Home season, and ends in New Jersey, at Montclair State University, (13-16 December), as part of the internationally renowned Peak Performances series.
Prior to the tour's beginning, the company took part in the Design Museum Ball as part of the London Design Festival 2012, performing a one-off special event of contemporary dance on 21 September. A series of dance moments was created especially for the evening with the dancers wearing a set of dazzling crystal-encrusted costumes created for them by fashion designer Julien MacDonald. The audience discovered dance episodes scattered throughout the museum with sculptural forms, digital projections and crystal-inspired visual effects creating a dramatic backdrop against which the dancers engaged with the space. The event was inspired by the literary heroine, Miss Havisham for Charles Dickens' Great Expectations, with those wearing a wedding dress, rather than leg warmers, rewarded free entry to the ball.
The tour following this event will contain pieces Shimmer, Isthmus and Madcap. Shimmer is danced to the music of Ravel, played live with Julien Macdonald's jewel-encrusted cobweb costumes illuminating the choreography in a beautiful piece of theatre. The barefoot dancers emanate thoughts of fairy dust with magical effect. Isthmus will be performed for only the second time following its premiere at A Celebration for Bob Lockyer at The Place in April 2012. Alston uses the music of Jo Kondo, whose composition Isthmus moves with rapid light rhythms, both sharp and delicate to present nimble and breathtaking precision. Following his recent commission by Scottish Ballet to mark the 2012 Olympics, Martin Lawrance has created Madcap as an original, new choreography, creating a powerfully charged work.
Image courtesy of The Place.