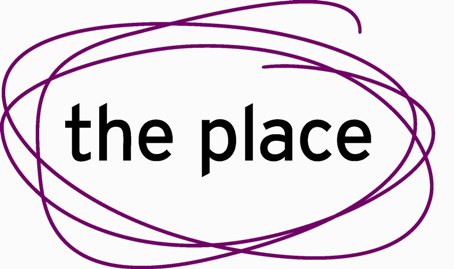 In July and August 2012, as in many years previously, The Place will present its annual two-week programme of dance courses for both young participants aged 6 to 16, and adults aged 16 and over of all abilities this summer. Whether your interest is the graceful beauty of ballet and you live to fulfil your dream of stepping into class in perfect pink ballet shoes, the toe-tapping energetic buzz of wearing jazz shoes, or whether it is actually heaven on earth to put on your leotard and leggings and engage in some thought-provoking and challenging Contact Improvisation, The Place will have something to suit you.
Summer Shakers, over four days, is an annual programme of dance classes for young dancers, with this year's theme surrounding "Victories and Losses". Each group participating will work to create a sport-inspired dance, fusing energy, competition and power which are prevalent in both activities of sport and dance. Summer Intensives is the programme that will be led by a team of international dance teachers and companies, allowing participants to 'create their own course' from the extensive range of five-day options available including creative workshops, body conditioning techniques and repertory workshops with resident companies in addition to the above. The companies involved this year are the BalletBoyz and the Jasmin Vardimon Company, two prestigious companies who individually have contributed much to today's contemporary dance scene, and beyond into the dance sector as a whole.
2012 will see the addition of the traditional Japanese dance form, Butoh, taught by Marie-Gabrielle Rotie. This particular strand of the programme encourages structured improvisation, working with poetic images and scores in order for participants to create simple movement.
For additional information, visit The Place.
Image courtesy of The Place.