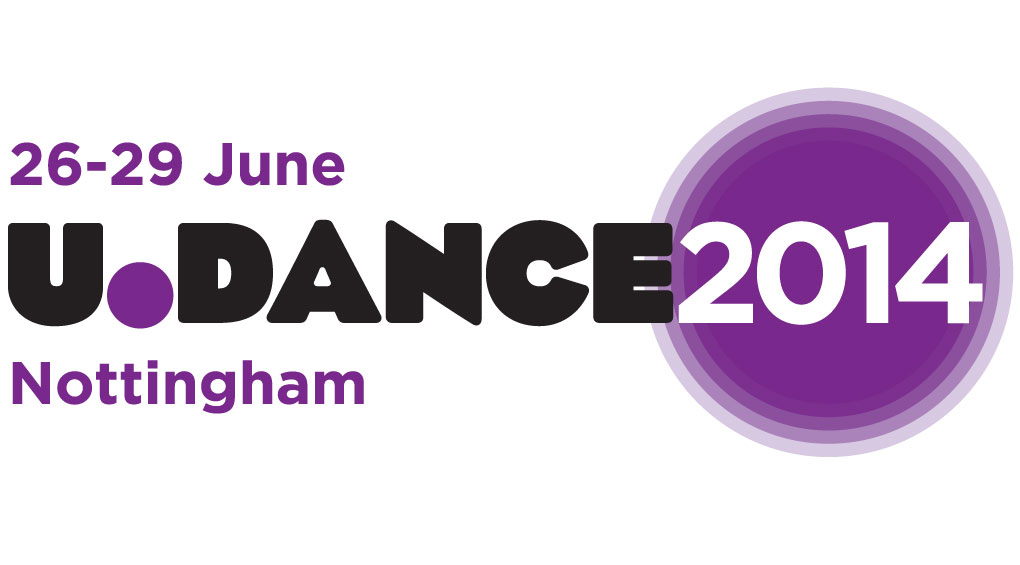 Youth Dance England, the national organisation passionate about advocating dance for young people, wants to champion the great work that goes on around the country to provide performance opportunities for children and young people. U.Dance is the primary vehicle for doing so and will take place this summer. The nationwide programme will support the people who organise youth dance performances, whilst also raising awareness of the wonderful events across the wider dance sector and beyond.
U.Dance consists of a registration scheme, which fits within a national performance framework aiming to provide dance performance opportunities for every child and young person in England. For 2014 there are three awards to be won as part of the scheme: to be in with the chance of winning the first 2 awards, YDE are inviting everyone who registers their event to upload film footage of their favourite dance pieces from their show to YouTube under one of two categories:
Outstanding Choreography, for pieces that aim high with the choreographic content of their piece, that are innovative and inspiring, and that challenge the audience through the ideas they embody; or Excellent Performance, for pieces where the performers really shine and show their passion and enthusiasm for dance through their energy and focus. A winner will be chosen for each category and the two winners will each be presented with a U.Dance Award trophy. Their film will then be profiled on the U.Dance website.
The third award will be for Biggest U.Dance Performance which will be given directly to the U.Dance Champion who registers the event involving the largest number of people! (To be in with a chance of winning this trophy you must make sure that you submit the number of performers and audience members to YDE when prompted after your event.
Get dancing!