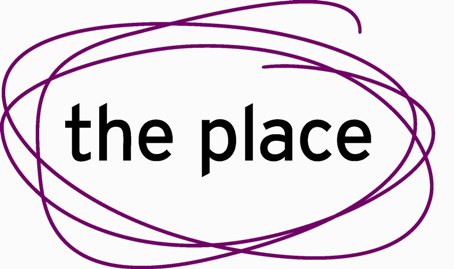 With 2013 marking The Place's 43rd anniversary, it was the opening of The Place theatre and the London Contemporary Dance School that saw a distinctly British school of modern dance. Although Robert Cohan may not have been the first person to teach or perform contemporary dance in the UK, he was the first to do it with a vision. As a dance partner of Martha Graham, one of the mothers of American modern dance, Cohan came to the UK from the US in 1967 and set in motion the careers of many of the UK's most influential choreographers, from Richard Alston and Siobhan Davies to West End veteran Anthony Van Laast. Beginning humbly by teaching Graham technique to students, actors and artists who had little formal dance training, they were soon performing Cohan's choreography as LCDT.
Cohan became the first Artistic Director of the Contemporary Dance Trust in London and was consequently the founding Artistic Director of The Place, London Contemporary Dance School and LCDT, which he directed for 20 years. Cohan choreographed 43 works for the company, and puts his success down to being unafraid of aiming for the mass market, with a theatrical eye, making dance theatre which appealed to people who weren't just balletomanes.
Cohan's influence on the development of modern dance in Britain has been considerable. Having pioneered the teaching of contemporary dance technique, he was instrumental in developing the repertory of LCDT in the 1970s and 1980s, laying the groundwork for the many other British companies since. As a teacher, Cohan has taught extensively: besides being a senior teacher at the Martha Graham School he worked at The Julliard School, Harvard, Radcliffe, and the University of Rochester in the US, York University in Toronto and at many colleges and universities in the UK.
In 1988, Cohan was awarded an honorary CBE in recognition of his outstanding contribution to dance in the UK, and he has since taken British nationality. Cohan remains active in the running of The Place as a member of its Board of Governors.