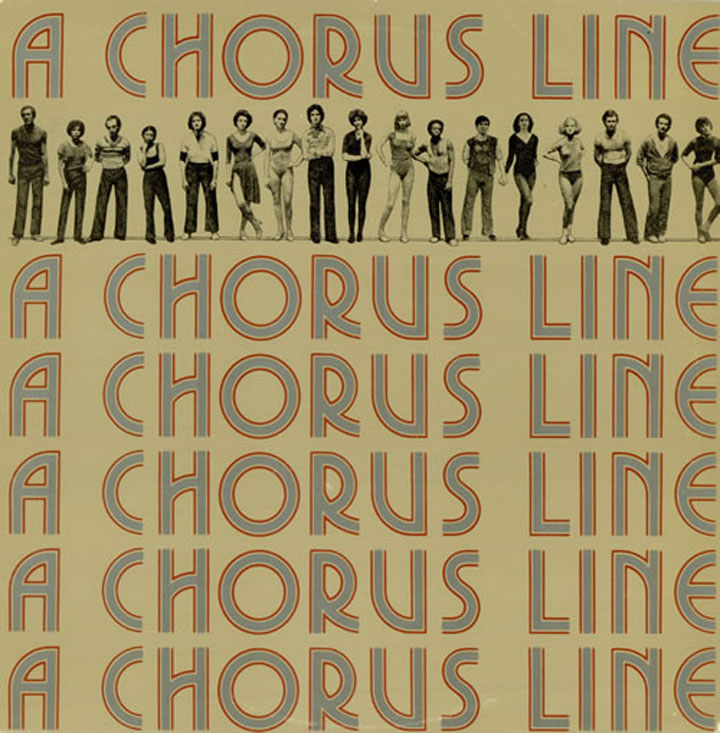 With shouts of "…and 5, 6, 7, 8" resonating all over the country, the legendary Broadway production A Chorus Line is returning to the UK. Dust off your leotards as Michael Bennett's Tony Award-winning production will be revived for the first time in 35 years, in London next year, opening at the West End's London Palladium on 19 February 2013.
Full of high-cut leotards and tan character shoes, A Chorus Line is to be directed by Bob Avian, who also directed the 2006 Tony-nominated Broadway production, with this production being dedicated to Marvin Hamlisch, the composer who wrote the music, who died in August this year. Avian was Bennett's long-term collaborator and his co-choreographer on the original production, and again for the long-rumoured revival. A Chorus Line won nine Tony Awards and the Pulitzer Prize for Drama when it opened on Broadway in 1975 and went on to become the then longest-running musical on Broadway, reaching 6,137 performances. It transferred to the West End the following year, winning the Olivier Award for Best New Musical.  In 1985, it was made into a Hollywood film directed by Richard Attenborough and starring Michael Douglas as the demanding director putting his dancers – including one ex-lover – through their paces.
The story focuses on 17 hopefuls auditioning for just eight places in a new Broadway musical with its famous score including number such as "I Hope I Get It", "Sing!" and, most memorably, "One (Singular Sensation)". The auditionees describe the events which have shaped their lives and their decisions to be dancers. Based on true stories, A Chorus Line revolutionised Broadway.
The London revival is booking until 13 July 2013, with open auditions being held on 1 October 2012 for male and female performers aged 18 to 35… so grab your legwarmers and take to the stage!
Image courtesy of Wikimedia Commons.