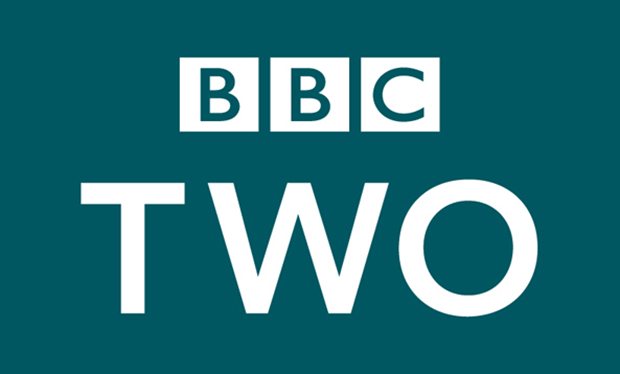 As part of a major season of programmes on the BBC, which will also include rare footage of Margot Fonteyn in Sleeping Beauty from the 1950s, ex-Prima ballerina Darcey Bussell will reveal the ballerinas who have inspired her throughout her career and out the other side. BBC2 will present Darcey's Ballerina Heroines, on 1 March in which she will discuss the dancers who were pivotal in her training and career. The programme will also explore the "history of the ballerina through the female ballet stars who came before her".
The ballet season will be shown across BBC2 and BBC4 and will feature Fonteyn '59 – Sleeping Beauty, an edited hour of highlights from Fonteyn's appearance in Sleeping Beauty in 1959 which has rarely been seen since being filmed. It will be the first time viewers have seen extracts of the version of the ballet since its original screening, and will be broadcast on BBC4 on 7 March.
Meanwhile, Dancing in the Blitz – How WW2 Made British Ballet will be shown on BBC4 on 5 March and will see Birmingham Royal Ballet director David Bintley explore how the Second World War "was the making of British ballet". It shows how the Sadler's Wells Ballet, later the Royal Ballet, was formed during the war.
The season will conclude on 9 March with BBC4's Good Swan, Bad Swan – Dancing Swan Lake, in which English National Ballet artistic director Tamara Rojo will take viewers behind the scenes as she prepares to perform one of the most challenging roles in classical ballet within Swan Lake. Rojo will reveal her insights on the role's physical and psychological challenges while the season as a whole will give viewers a real glimpse behind the scenes of the ballet world.