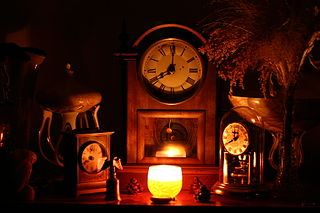 For new starters of dance, or those who are contemplating it, a common question is a simple one: is it too late to dance?
It is never too late to dance! The practice of dance and dance classes can be done at any age or any time. Categorised by both style and ability, first dance classes needn't be daunting and can be initiated at any age. Recently the BBC reported a story of older dance learners and an increase in the number of people taking up dance lessons. Scottish Ballet's Regenerate classes for older moves, for example, were spotlighted, demonstrating the unity and sheer enjoyment behind the ballet barre for all the participants.
Younger dancers ask this question too, however, but geared towards a timescale of dancing professionally, and whether it is too late to attempt this. It is not too late to begin to dance as a teenager and go on to become a professional performer, rather than hold dance as a pastime. Many dancers have done this as older students, such as modern dance pioneer Martha Graham and choreographic guru Matthew Bourne. It is neither impossible to secure dance as a primary occupation at 30 or 40: age has minimal impact on a struggle to 'make it'.
Dance is definitely a choice; personal and general obstacles may mean some lovers of dance may choose not to pursue a career in dance, in any form, but this is entirely unrelated to age. You must have sufficient knowledge to reasonably choose to continue through obstacles towards a career in dance, or to take on another lifestyle choice. There are no right or wrong choices, and the latter does not mean that dance is no longer a part of your life, just not your primary occupation. Similarly, if you do choose pursue a dance career, it may still evolve into another avenue which is just as fulfilling.
Image courtesy of Wikimedia Commons.