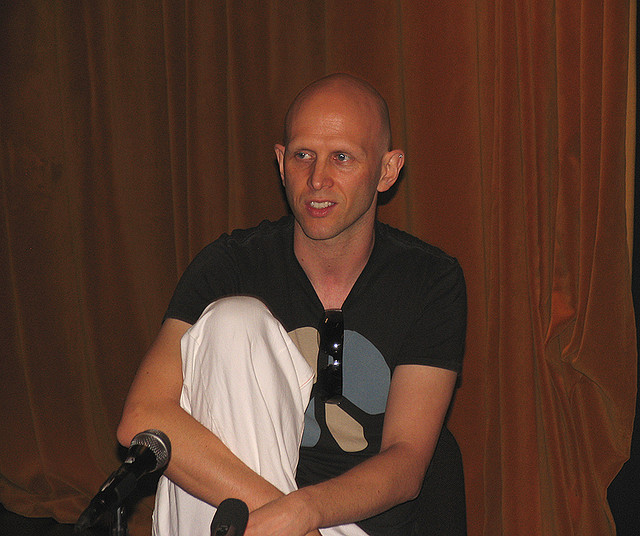 Wayne McGregor CBE, the resident choreographer at The Royal Ballet, has revealed that he first became interested in dance while growing up in the 1970s. It was seeing John Travolta in Grease and Saturday Night Fever at the cinema that made him realise that was the type of dancing he wanted to do, with those moves and dance forms the ones he began to imitate, which many a jazz shoe clad dancer may still emanate today. Shaking his hips and donning his flares and high-heeled boots, Wayne McGregor set out on a dance journey that he probably would never have guessed would lead him to one of the most prestigious, tutu wearing ballet companies in the world: The Royal Ballet.
McGregor's parents encouraged him to be academic, but also gave him the confidence to try anything. He went on to take part in amateur dramatics, organise tea dances and form his own dance company (Wayne McGregor | Random Dance) but never set out to hold such a key post at The Royal Ballet. One of McGregor's most recent works, Carbon Life, saw a very different style of ballet: black 'block' pointe shoes dominated the stage, accentuating the lines of the leg in a different capacity through abstract, cube-like costumes, a far cry from McGregor's Travolta inspiration!
McGregor has revealed that he is obsessed with the technology of the body, reflecting the values of Carbon Life and at an extension, creating super-human bodies for his dancers. In addition to his contemporary and classical credits, McGregor is also known for choreographing Radiohead's Lotus Flower video and for serving as movement director of Harry Potter and the Goblet of Fire… both of which lacked leotards and ballet shoes! Part of McGregor's aim is to continually find a way to communicate ideas through the body to audiences in order to help them think differently about the world around them… and dance itself.
Image courtesy of body_pixel on Flickr.