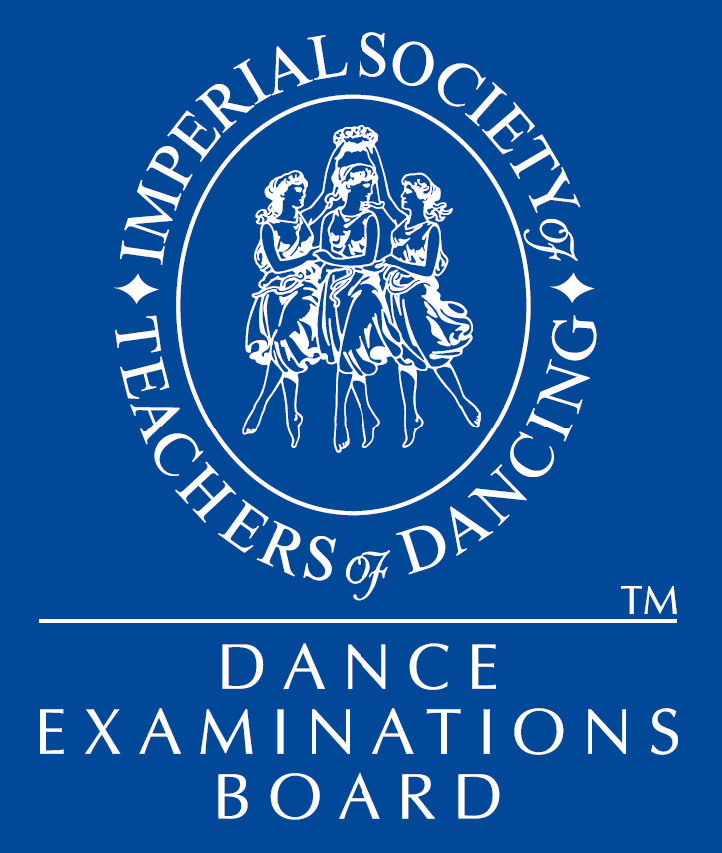 The South Asian Dance Faculty of the Imperial Society of Teachers of Dancing (ISTD) has announced that it has officially changed its name to the Classical Indian Dance Faculty to more accurately reflect what it represents.
The change of name aims to reflect and acknowledge the preeminence of the generic name by which Bharatanatyam and Kathak – the two dance forms in which the ISTD offers examinations through the Faculty – are known widely in the UK, across the world and in India, the country of their origin. Following a research project and proposal from Akademi, South Asian Dance in the UK, at the time a new ISTD Faculty, was set up in 1999 to examine in Bharatanatyam and Kathak.
Professor Christopher Bannerman, ISTD Chairman, said, "It is a great pleasure to learn of the new name of the Classical Indian Dance Faculty of the ISTD. This work has enhanced and broadened the ISTD portfolio and we look forward to a bright future for the Faculty and its students."
The announcement of the name change was greeted with applause at Misrana 2012, the Faculty's increasingly popular classical Indian dance showcase, which was held on Sunday 4 November at the Lowry, Salford Quays.
As far as classical Indian dance is concerned, for around two decades the term 'South Asian' has been largely an official term and it is not much used where the dancing foot actually meets the dance floor in a class or rehearsal studio. In the 1990s, when the ISTD's South Asian Faculty was initially created, it was used to talk about a group of dance forms and be inclusive of its practitioners who came from India, as well as other countries across South Asia.
The new name of the Faculty will also serve to include the future development of syllabi for examinations in other classical Indian dance forms, such as Odissi and Kuchipudi, which are rapidly gaining ground in Britain.
Image courtesy of Wikimedia Commons.