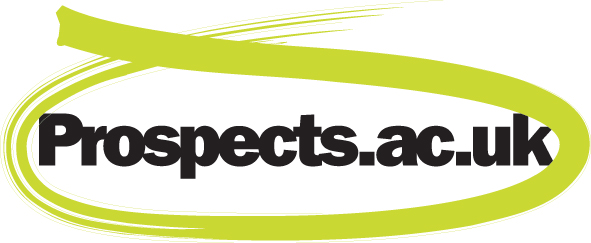 For many dancers over the age of 16, the New Year spells auditions for vocational colleges. Many students who prefer to get their applications in early may have already heard from a college about whether they will have to pack up their tap shoes, ballet tights and jazz pants because they have or have not been awarded a place.
Some colleges have a specific uniform they prefer their students to wear both in and outside college during weekdays. Many sell tracksuits and other mandatory items, whereas most prefer a style of leotard, practice shoe, clothing colour, or all three! It is essential that as an emerging young dancer you are able to display a certain level of versatility, which also extends to your 'look' and style. Regardless of how you move or how high you can kick your leg, some choreographers prefer to focus on looks and clothing style before anything else in a class or audition. If you look the part then your performance will be much more convincing.
It is also important to look after your health whilst at a vocational college. For many students this is their first time away from their homes, and remembering to eat well and maintain your health can often get lost amongst other, additional parts of life. Your body will also change in terms of shape, strength and form, so looking after your body correctly is vital. Colleges which offer many dance disciplines and subjects can be extremely demanding: on top of remembering dance phrases, etiquette and class routines you must also remember to fuel yourself.
Whilst it is important to throw yourself into the course and enjoy every moment of vocational college life, it is also important to remain grounded and reasoned. The time will fly past – good luck!