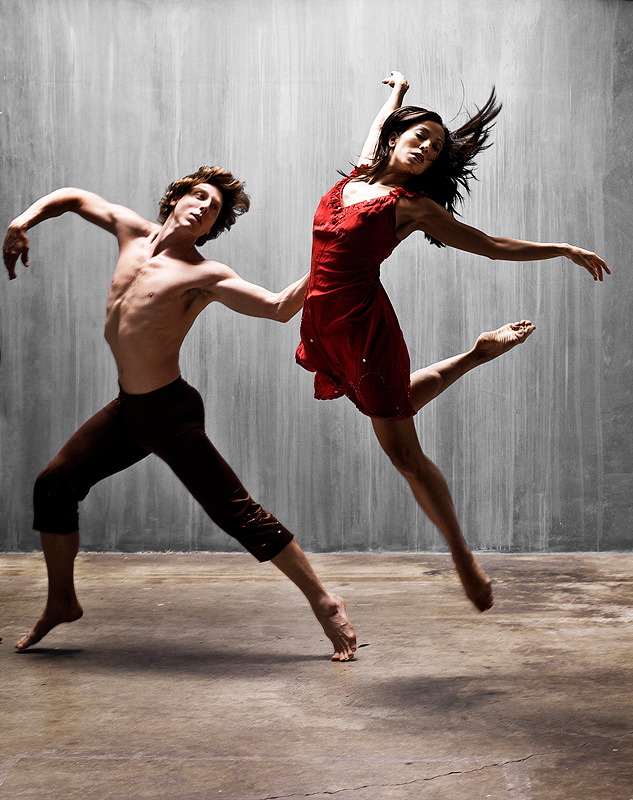 After three institutionalised years at performing arts college, the big bad world on the other side of the studio door can seem a little daunting. Many students will graduate from college alongside their peers, only to be greeted with the graduates from all the other acting, musical theatre and dance colleges all over the world, all battling for the same jobs. This is even without considering graduates from years before the current year, in addition to the professional dancers already established within the industry. When auditions are looming, it could seem that a fresh-faced graduate is ultimately a minuscule fish in a huge high-kicking sea.
This is not to say that new graduates are unable to obtain jobs in theatres and on projects, as this decision lies purely with the casting director. Your pirouettes may have been the best of your third year, but if your hair colour and height are not what fits the production bill, the job may go elsewhere.
Alternatively, many graduates lean towards the teaching disciplines, eager to apply their three years of training and experience to a different venture and help young dancers to prepare for their future dancing years. Many institutes of higher education and examination boards such as the Imperial Society of Teachers of Dancing, the Royal Academy of Dance, the International Dance Teachers' Association and the British Ballet Organisation are able to provide professional dancers with the qualifications they need to take up teaching jobs and help pass on their knowledge of performing arts. It is arguable that the satisfaction gleaned from teaching and aiding young students is equal to that of performing on stage, the buzz of applying yourself to the job immeasurable.
There are ultimately many different avenues of work for performing arts graduates, and all waiting for a fresh influx of young professionals later this year!
Image courtesy of Wikimedia Commons.