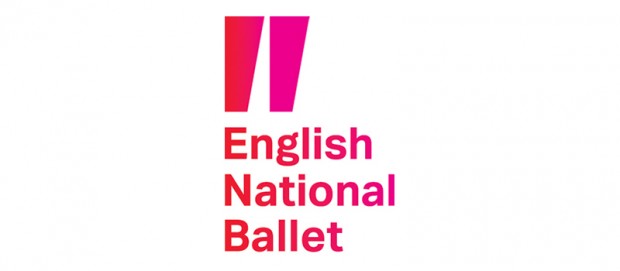 It has been announced that English National Ballet will take part in three Gala performances in the grounds of Buckingham Palace as part of the Coronation Festival in July this year, performing Tempus, a specially commissioned piece paying tribute to Her Majesty The Queen to celebrate the 60th anniversary of her Coronation.
Tempus, choreographed by Associate Artist George Williamson to a new score by composer Christopher Mayo, will be danced by Artistic Director Tamara Rojo, alongside other Principals and Artists of the company such as Esteban Berlanga, Daria Klimentová, Vadim Muntagirov, Fernanda Oliveira, Zhanat Atymtayev, Bridgett Zehr, Ken Saruhashi, Ksenia Ovsyanick and Junor Souza. The work will be inspired by incredible era of change during her reign and a sense of transition and memories in order to celebrate the Queen's years and simultaneously look to the future of the art form.
The Gala will form part of the Coronation Festival , which is to be a unique public event hosted by The Royal Warrant Holders Association and will encapsulate the Festival's themes of excellence and innovation with a particular focus on youth, in a celebration of the past 60 years of performing arts. The Festival will be open to members of the public from Friday 12 to Sunday 14 July and the Galas will be broadcast on TV and radio, with a Royal Preview on Thursday, 11th July for invited guests.
The Coronation Festival is being hosted by The Royal Warrant Holders Association, and will showcase over 200 of the companies who have supplied goods or services for at least five years to the Households of The Queen, The Duke of Edinburgh or The Prince of Wales.