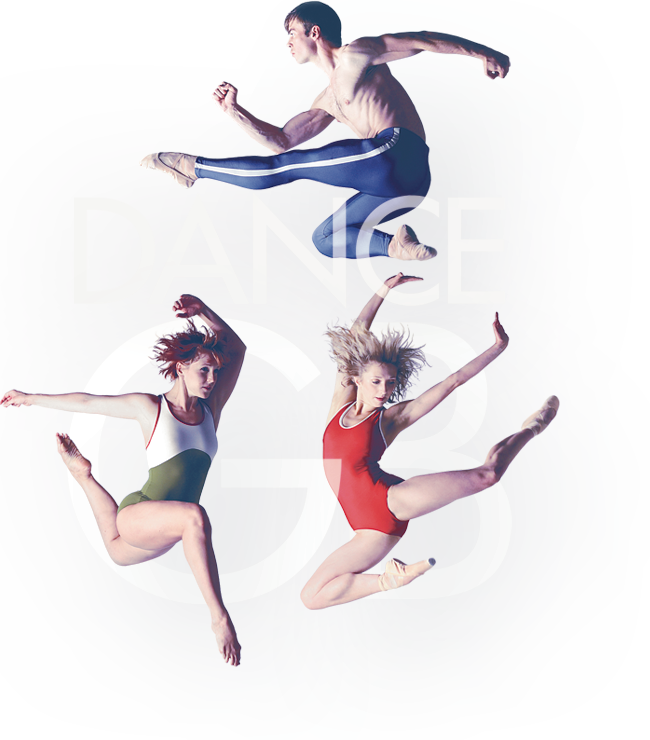 Dance GB, between the 4th and 8th July, has been branded as a ground-breaking national celebration of dance inspired by the London 2012 Games, showcasing the collaboration between Scottish Ballet, English National Ballet and National Dance Company Wales. As the UK's three national dance companies, leotards and pointe shoes will be fused with dynamic dance quality for the first time in a thrilling programme featuring three specially commissioned works from leading contemporary choreographers: Christopher Bruce, Martin Lawrance and Itzik Galili.
Performed in the grounds of the Old Royal Naval College, Greenwich, there will not be a tutu in sight, despite the piece being filled with technical brilliance, proving pink performance tights are not needed to create a show-stopping dance event. Dance GB will première in Glasgow before touring to Cardiff and London, including a live webcast from a special Company class featuring all three companies online at www.scottishballet.co.uk from 1.30pm on Friday 22 June. The class will be followed by a Q&A session with dancers from each company, offering dance and non-dance fans alike the chance to ask questions about the dancers' training, being on tour, and life as a dancer.
Scottish Ballet will dance Martin Lawrance's Run For It, a high energy work which is said to be inspired by the power of Olympic athletes, tying in directly to the London Olympic Games. Extremely dynamic, the piece is set to the rhythms of John Adams' Son of Chamber Symphony and features a sculptural installation created by Turner Prize-winning artist Martin Boyce. Christopher Bruce's Dream features sly musical references to Jayne Torvill and Christopher Dean's sensational 1984 Sarajevo Olympic win, a tribute to sporting bravado and a "tongue-in-cheek" celebration of the iconic event.  This witty piece will be danced by National Dance Company Wales, linking the 2012 Olympics and the Queen's Diamond Jubilee in a unique piece. The finale is provided by Itzik Galili's And the Earth Shall Bear Again, danced by English National Ballet. Inspired by John Cage's prepared music for piano, Galili's piece turns Cage's rich and versatile music into an accessible piece of extraordinary dance, inspired by the many "beginnings" of 2012.
Screened with the performances is Dancing Parallel, an awe-inspiring film by Nic Sandiland featuring 60 dancers from London, Cardiff and Aberdeen on a journey through classical ballet, contemporary dance and parkour.