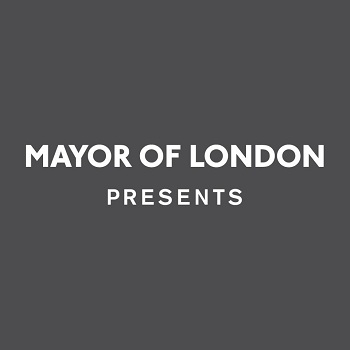 On the weekend of the 21 and 22 July, seven weeks of free, family fun kicked off as part of the Mayor of London Presents Showtime.
Showtime signified an electrifying mix of incredible artists and shows handpicked from across the world. Over the coming weeks these specific art forms will join on London, be it leotards and pretty pink ballet shoes or jazz quartets. The performances over the next seven weeks will reach every corner of London, fulfilling everyone's artistic preference.
Forming part of the London 2012 Festival and supported by Arts Council England as a principal funder of the London 2012 Cultural Olympiad, Showtime will combine the best of British street arts, international acts, and a host of alternative music from beat box to electro swing across all 33 London Boroughs.
On the 21 and 22 July, the action began with major events at The Piazza on Wimbledon Broadway as part of Merton's Outdoor Arts Festival; at General Gordon Square in Woolwich to coincide with the Torch Relay; at the Whitecross Street Party in Islington; in Kingston; and Richmond Riverside.
Over the rest of the summer, the highlights of Showtime feature a hair-raising experience with Arcadia's Lord of Lightning wrestling four million volts of electricity, and an enchanting performance from the Invisible People telling poems, stories and jokes one to one.
The Lyrix Organix: Relay will feature the finest poets, beatboxers, hip hop and freestylers in an original live experience, and you can get dancing to everything from swing to break-dance in urban dancewear and sneakers at Continental Drifts' Bandstand Remixed.
To find out what's happening near you and to plan a summer like no other visit the Mayor of London Presents website.