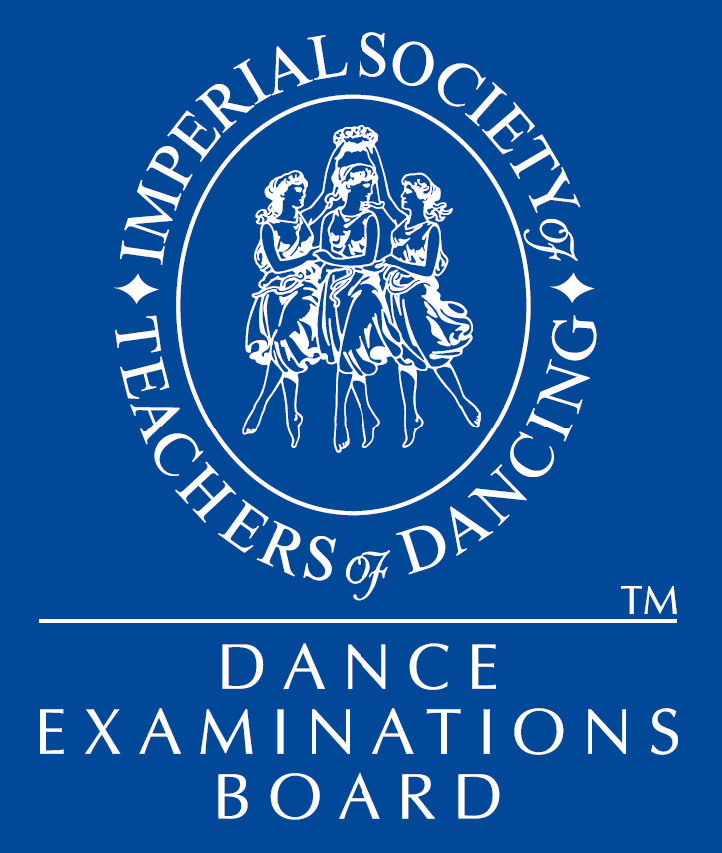 The Imperial Society of Dance Teachers (as it was first known) was formed on 25th July 1904 at the Hotel Cecil in Covent Garden, London, and therefore turned 108 years old this year, advocating a huge variety of dance genres and the ballet shoes, tap shoes and jazz shoes that come too.
In 1906, the first Congress of the ISTD was held after a council of management was formed, attended by forty-two members, a far cry from the ISTD's membership today. In September 1907 the first issue of "Dance Journal" (now known as DANCE magazine) was published, and by 1913 the ISTD consisted of 132 members.
It wasn't until after the war years of WWI, in 1924, that the foundations of the present structure of the ISTD were established by the formation of separate Branches (now Faculties). 1925 saw a change of name to "The Imperial Society of Teachers of Dancing", and 1930 saw the ISTD increase to 2,000 members, all wielding their leotards and tights, eager to dance.
As well as the Operatic and General, new branches were formed for the following techniques: Modern Ballroom Dancing; Classical; Classical Ballet Cecchetti Method; Greek Dance – Ruby Ginner Method; and Natural Movement – Madge Atkinson Method. In 1931 the Stage Branch was formed to provide a basic training for all dance and embraced specialist stage techniques, encompassing performance in the techniques of dance. As a result, the 1935 membership had risen to 3,000 and by 1938 it reached 4,000.
Post WWII, the teachers' need for an authoritative and comprehensive syllabus in each technique was supplied by the formation of Faculties in each dance form, and the remaining branches of the ISTD were created: Victorian and Sequence Dance Branch, 1948; Latin American Dance Branch, 1951; Historical Dance Branch, 1952; National Dance Branch, 1952 and Scottish Country Dance Branch, 1953.
The Disco/Freestyle/Rock 'n' Roll Faculty were formed in 1990 to cater for the forms of social dance suggested by the creative freedom of popular music. The South Asian Dance Faculty was formed in 1999 and the most recent addition to the ISTD is the Club Dance Faculty (formed in 1999). In 2002 due to the success of the Modern Theatre Faculty it was necessary to split the Faculty into two, creating the Modern Theatre Faculty and the Tap Dance Faculty.
Today the ISTD has more than 7,500 members in over 50 countries throughout the world and holds 250,000 examinations per year.
Image courtesy of Wikimedia Commons.