Each year, the UK's contemporary dance house The Place announces its annual End of Year Season, in which graduating students from London Contemporary Dance School perform both a varied and excellent programme. This marks the completion of their training at one of the world's leading conservatoires and inspires the next generation of dancers to harness their dance talents and hone their training.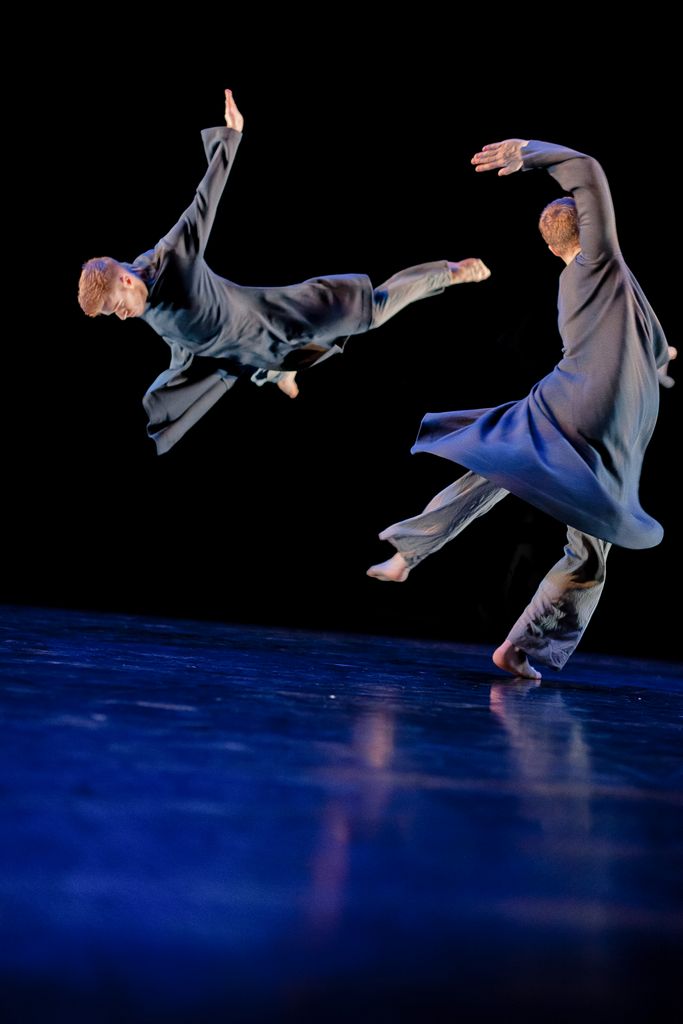 Image courtesy of Benedict Johnson Photography.
Rather than a focus on pretty pink pointe shoes or the West End tap tones, the Robin Howard Dance Theatre is overrun each year with bare footed talent, sporting a range or dance clothing, which is generally thought to set the standard of contemporary dance throughout the rest of the country. The season includes In Performance: Postgraduate Alumni, which will feature the work created by MA Choreography Alumni, celebrating the work produced by the course over a period of 11 years, performed by London Contemporary Dance School's alumni.
Additionally, EDge, the postgraduate performance company of LCDS, will be presenting a repertoire that has been toured around Europe by the company's 12 dancers since March 2012, including upcoming choreographer James Wilton's Through Shards, and Avant Garde Dance's Founder and Artistic Director Tony Adigun's Unleashed, inspired by Richard Alston's iconic Wildlife.
The Graduation Performances will feature over 40 graduating students performing specially commissioned works by professional choreographers, including The Place's Artistic Director Richard Alston. Alston has restaged his latest piece A Ceremony Of Carols, originally commissioned by The Marlowe Theatre in Canterbury and Sadler's Wells. A selection of the students' own choreography, chosen from the body of work created over the last year will also be featured to complete the programme. This represents the culmination of the graduates' experiences at LCDS, completing their BA in Contemporary Dance and Postgraduate Diploma in Advanced Dance Studies. The diverse range of works demonstrates the breadth of their studies and the excellence of the performance demonstrates the sheer quality of their training.