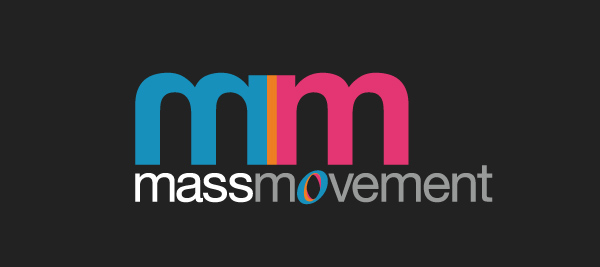 A new dance collaboration has been launched by Mass Movement, a London based dance talent agency sourcing and representing some of the best choreographers and dancers in the world, ranging across the board with a number of different specialities and abilities. Their new project group, "The Movement", encompasses a tight-knit and powerful collaboration of respected industry chorographers and dancers. Each Mass Movement choreographer offers different styles and skills across Modern Commercial, Contemporary, Jazz, Street Dance and Hip Hop, with extensive experience in Artist Creative Direction and New Artist Development contributing also. The works of the choreographers of Mass Movement have been featured in a variety of media, such as music tours and videos, TV specials and commercials, and live corporate events.
Self-titled as the UK's latest dance phenomenon, The Movement hosts 16 remarkable dancers fusing dance disciplines. Aiming to take the dance sector to an entirely new level that has never been seen before, The Movement is operating under the direction of Creative Director Christian Storm and some of the most highly acclaimed choreographers of the industry. Fusing a multitude of dance genres with fantastic skill ranges and talents, The Movement looks set to become a "super group", creating a remarkable new concept for dance. Whether your interest is "pretty in pink" pointe shoes, the dapper tap shoe or the urban skills of those in dance trainers, Mass Movement is sure to hit the spot.
Storm's enthusiasm for the dance and leotard clan of Laine Theatre Arts where he trained, lead him to open his own talent agency and live event production company, having worked in this capacity for so many of his own performing and choreographic years.  Mass Movement ensures that the very best talents and the most elite professional dancers in varying genres are within easy reach of clients. Storm's choreographic and directive success relies on his unique combination of incredible talent and innovative, creative ideas which are delivered by his personable yet professional nature. Storm is renowned also for instinctively knowing how to achieve the best from the performers and clients he works with, instilling confidence that Mass Movement is able to deliver with style.