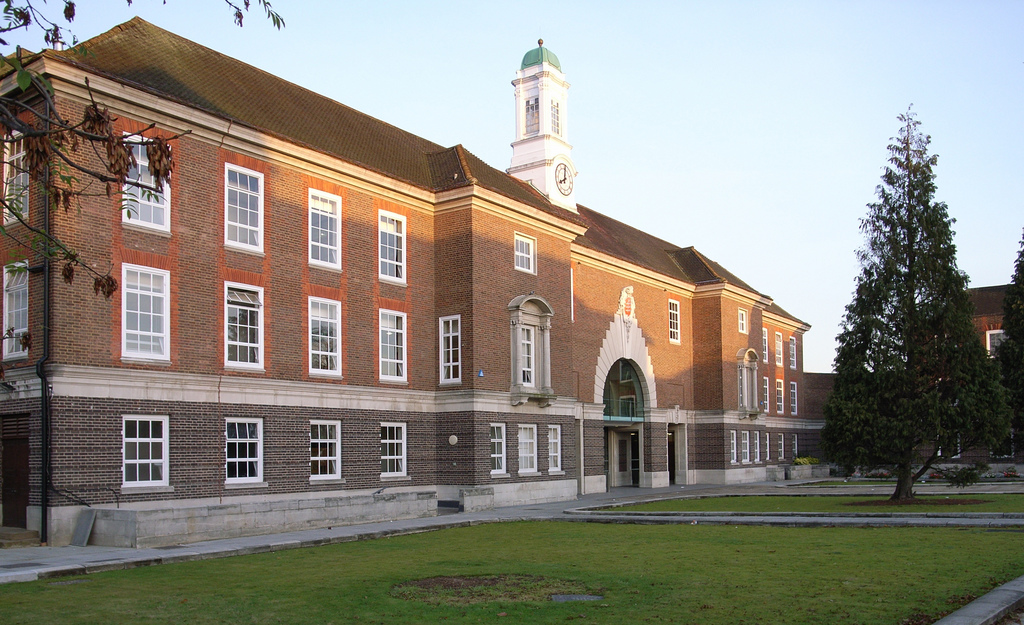 Alistair Spalding, the artistic director of Sadler's Wells, was awarded an honorary doctorate by Middlesex University in recognition of his contribution to the UK's creative industries, despite having little contact with leotards and legwarmers throughout his life. Spalding received his honorary doctorate in a ceremony at the university's Hendon campus in north London on July 20 before an audience of graduating performing arts students who had all completed degrees in subjects such as Dance Performance, Theatre Arts and Music and Arts Management.
In addition to his award from Middlesex University, Spalding was made a Commander of the Order of the British Empire in this year's Birthday Honours, in recognition of his services to dance and huge contribution to the arts sector as a whole, be it tutus and tights, or jazz shoes and jazz pants. Embarking on his early career as a teacher, Spalding became Sadler's Wells' artistic director in 2004 as the UK's leading dance house, as it came to be known under his direction. Sadler's Wells has also recently ventured down the production route in its hosting of dance, with many shows now commissioned and produced at the venue.
In terms of Middlesex University specifically, Spalding was noted to have said how much of a privilege it was to receive the doctorate from the institution as one that has done so much to ensure that practising artists are thoroughly involved in the day to day life of the university, which provides so much for them artistically, from a fantastic faculty to all-encompassing courses. The University delivers much in terms of Professional Practice also, preparing its students for the challenging world surrounding the arts, and providing them with the means to survive and consequently excel in the field.
Image courtesy of Wikimedia Commons.