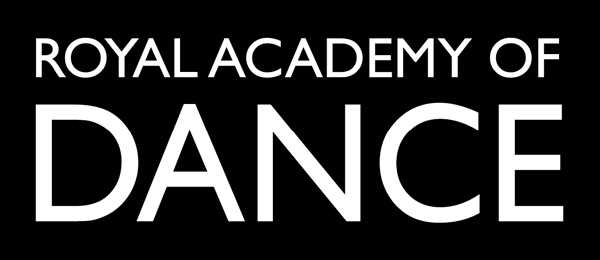 The Royal Ballet received the Royal Academy of Dance's highest award during a fundraising gala recently: the QEII Award – presented annually in recognition of outstanding services to the art of ballet by the RAD – was first conferred sixty years ago upon Royal Ballet founder Dame Ninette de Valois, in 1954.
To celebrate this benchmark in ballet history, the award was presented to The Royal Ballet's Director, Kevin O'Hare, during a glamorous dinner at Claridge's in Mayfair, London. Also in attendance were past Genée International Ballet Competition medallists, as well as 19 current Principals of The Royal Ballet, Wayne Sleep OBE (RAD Vice President), Dame Monica Mason DBE (former Director of The Royal Ballet and past QEII recipient) and other celebrities and luminaries of the dance world.
The RAD's initial projection is that the evening raised £65,000 towards the creation of a new bursary scheme to enable more young people to compete in its flagship event, the Genée International Ballet Competition. The Genée has proved to be a launch pad for a professional career in dance. Since the year 2000, 14 Genée medallists have gone on to dance with The Royal Ballet alone – amongst them current Principal Dancers Lauren Cuthbertson and Steven McRae. The auction proceeds will create means bursaries of up to £3,000 for future Genée International Ballet Competition candidates who cannot afford the costs involved in taking part, as well to develop the competition itself further.
The Daily Telegraph's joint dance critic Mark Monahan, who delivered the QEII Coronation Award citation, described the former winners of the QEII Award as 'people, as we all know, without whom British ballet would be unrecognisable today'.