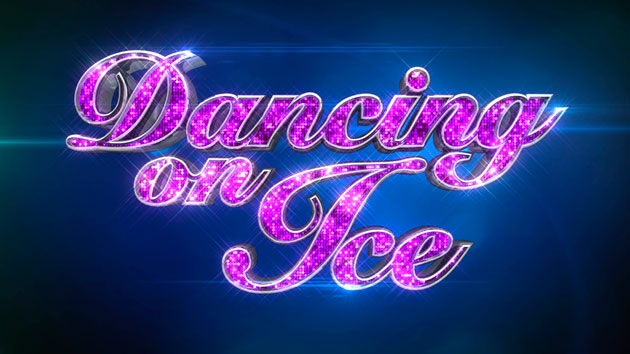 As the cold weather is starting to hit dancers all over the country, twelve dancers have already been braving the ice as they began their performance journeys on Dancing on Ice, refilling our dancing lives with sequins, skates, gorgeous costumes and a generous helping of Jane Torvill and Christopher Dean.
Donning their show tights for the 2013 series will be Joe Pasquale – comedian, Lauren Goodger – reality TV star, Anthea Turner – TV presenter, Keith Chegwin – presenter, Samia Ghadie – actress, Oona King – Baroness King of Bow, Luke Campbell – Olympic boxer, Beth Tweddle – Olympic gymnast, Shayne Ward – singer, Gareth Thomas – professional rugby player, Matt Lapinskas – actor, and Pamela Anderson – actress, with Pamela being the first to leave the show.
The two Olympic medallists, gymnast Beth and boxer Luke, have already had much experience in such tough training. Many may argue that these incredible athletes have an added advantage, being used to the rigours of training their bodies and pushing themselves to perform in a similar type of arena. However, it seems the cast is full of variety and there are sure to be many surprises along the way. Rugby player Gareth has already take to the ballet barre in order to add grace and control to his ice skating. Much of the technique of ballet taught can be applied to ice skating, let alone the rest of the dance sector. In this sense, Gareth will be able to add to his performance through the practice of technical pliés and arabesques, even donning his ballet tights in order to marry his technique with his performance skills away from the rugby pitch.
Judging the contestants for 2013 will be head judge Robin Cousins, Olympic ice dancer Karen Barber, the notorious Jason Gardiner and former Pussycat Doll Ashley Roberts.