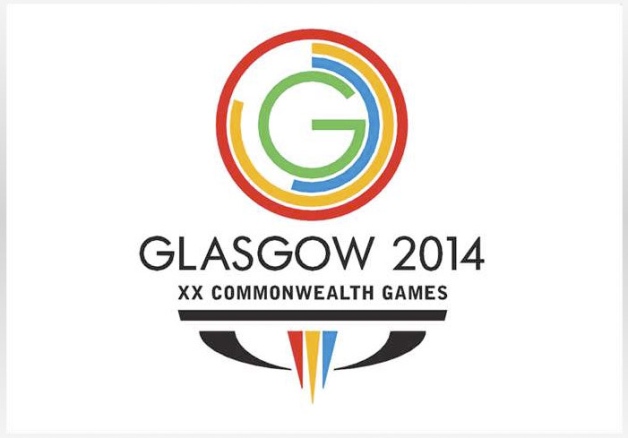 At the recent opening of the Glasgow 2014 Commonwealth Games, young performers from the National Youth Theatre appeared as part of the ceremonies to welcome the countries' teams. The cast of 60 NYT members were involved in the Village Ceremonies, which included the opening of the athletes' village, the team welcome celebrations and the imminent farewell ceremony, meaning the performers will have much exposure throughout the Games and will be present during many parts of the ceremonies.
The outdoor performances are created entirely by the NYT, holding much prestige throughout the Games in the demonstration of the group's creative and artistic talents. Performers aged 15 to 25 were selected from NYT's social inclusion programme in Glasgow and other areas of the UK it works in, creating links to the Glasgow 2014 Commonwealth Games geographically, artistically and culturally.
In 2012, the NYT performed as part of the London 2012 Olympic and Paralympic Games welcome ceremonies, so the Glasgow 2014 Commonwealth Games has added to their growing experience of performing at large-scale cultural events. For the Glasgow 2014 Commonwealth Games NYT has staged youthful and inventive ceremonies full of spectacle and style that capture the spirit of Glasgow.
The opening ceremony of the athletes' village is one of the first experiences for the competitors when they arrive in Glasgow for the Commonwealth Games, so it is a fantastic experience for NYT to be involved in such a primary and important event for the competitors, some being welcomed to Glasgow for the first time by NYT and the other performers. The ceremonies will not only represent the spirit of Glasgow and the Commonwealth Games but will be an unforgettable experience for all those who take part.