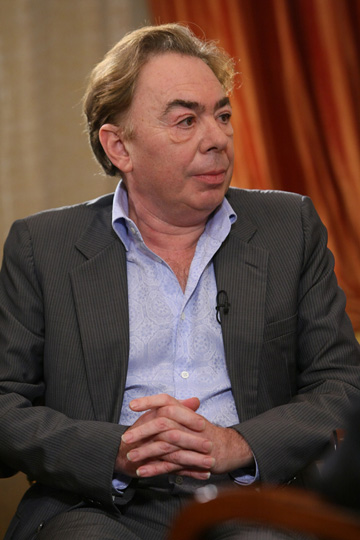 Andrew Lloyd Webber's charitable foundation has announced six grants which will support apprenticeships within professional arts organisations. The grants total more than £150,000, meaning young people will be able to gain better access to the arts, and gain a better chance of success with funds behind them as part of organisations.
Five theatre organisations and one music festival will receive funding: Shared Experience will receive £105,000 over three years to support one trainee director and producer per year as a result of paid six-month apprenticeships; Tangled Feet will receive £14,000 over two years to help fund its participation programme for young people; Manchester Royal Exchange's Young Company will receive £10,000; Chickenshed will receive £15,000 towards its Young Creators Programme; Icon Theatre in Medway will receive £9,000; and the Lake District International Summer Music Festival will receive £10,000. There is great variety in the organisations which have gained support, meaning benefits will be across the board of the arts industry.
Since the Andrew Lloyd Webber Foundation was re-launched in 2011, it has donated over £8.5 million to more than 120 projects. The foundation's support of these projects will give young people valuable experience within professional arts organisations, and not just those which place performers on stage. It seems relatively common that talented individuals working behind the scenes are forgotten or glanced over. However, as the trust advocates, it is equally important to provide training for these skills as it is for performers, because without those behind the scenes – or in other, equally important, areas of the performing arts industry – there would be no show for the performers to work in.
As a result of the grants by the foundation, arts across the UK can continue to produce to high standards having provided solid training and opportunities for those aspiring to work in the arts.
Image courtesy of Wikimedia Commons.