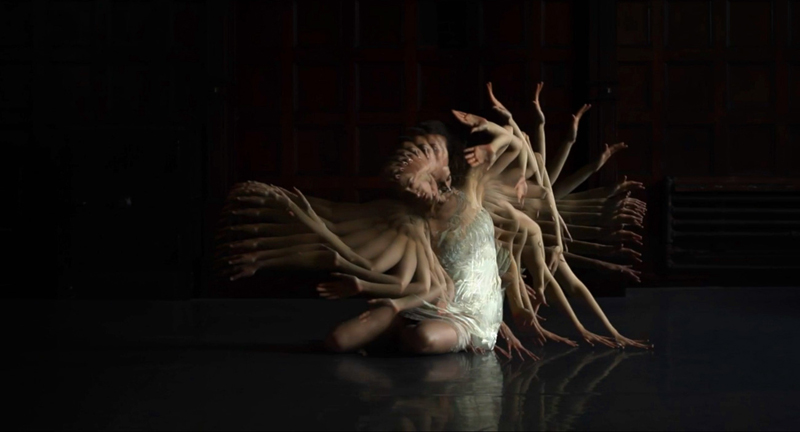 Today we are highlighting an incredibly hypnotic short film called Choros. Filmed in 2011 by Michael Langan & Terah Maher, Choros is a dizzying combination of music, dance and cinema where a single dancer (Maher) is "layered" over herself 32 times… in effect, a "pas de trente-deux"! Set to Steve Reich's Music for 18 Musicians, the result is surreal, highly inventive and just plain beautiful to watch.
The filming of Choros references a historical technique called chronophotography, whcih used multiple photographs to enable the scientific study of a subject's movement. However, Langan and Maher have advanced the technique in Choros through digital innovation, which has lead to multiple international awards since its launch.
Watching the full work requires freeing up some time as it lasts for 13 minutes, but we urge everyone to watch this truly stunning film… it is inspirational!