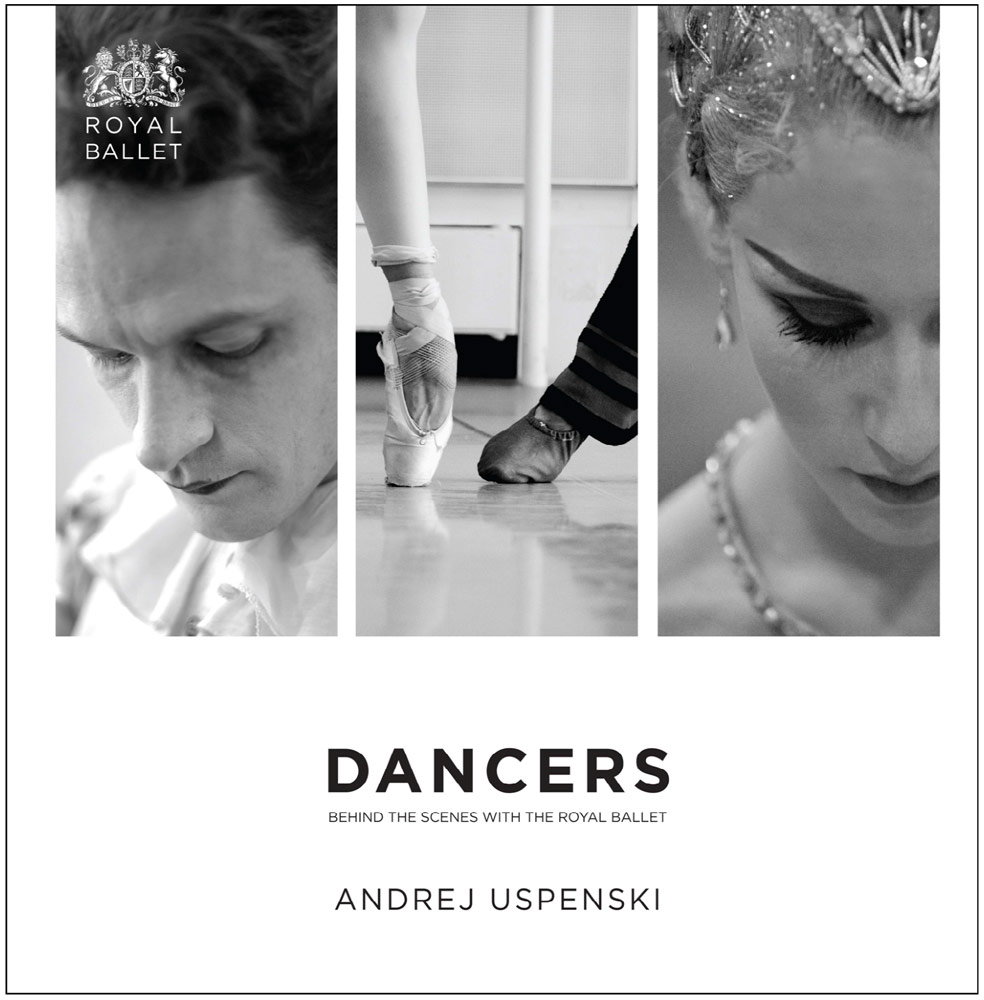 The 1st April 2013 saw the release of Dancers: Behind the Scenes with The Royal Ballet by Andrej Uspenski (himself a First Soloist with The Royal Ballet). Andrej's exquisite photographic book contains images of some of the world's most gifted dancers, drawing us into the beautiful world of ballet and showing us an "insider's" perspective of the workings of The Royal Ballet at the same time.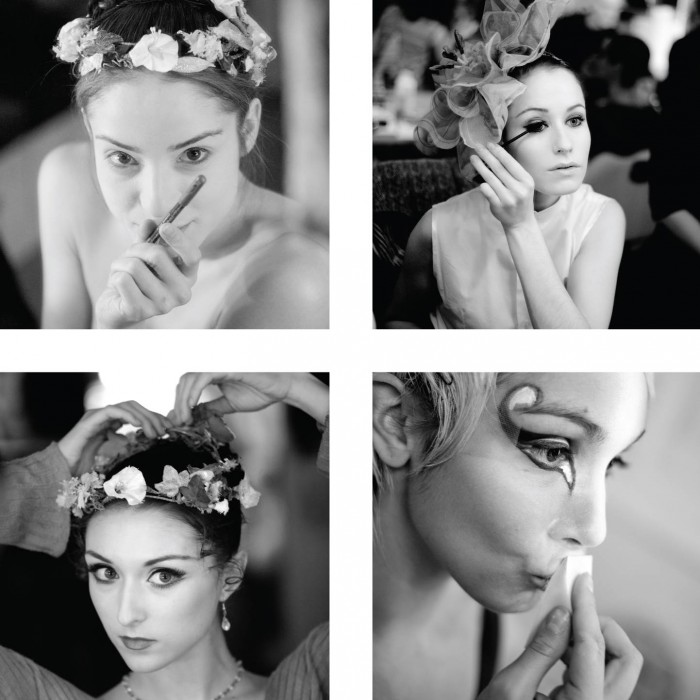 This exclusive view means we get to see behind the scenes at one of the world's most prestigious companies, from rehearsals to opening night, through some truly breathtaking photographs.
According to Andrej, "I am in a unique position. Although I am first and foremost a dancer, working, living and spending time with other dancers, I also experience this world from behind the camera. Through this I have the opportunity to capture some of the unusually seen and unexpected images from a dancer's day."
About Andrej Uspenski
Andrej Uspenski trained at the Vaganova Academy in St. Petersburg, Russia. He has been a dancer at The Royal Ballet for ten years. A passionate photographer throughout his life, his photographic work has been used in international publications and in Royal Opera House programmes.
Dancers: Behind the Scenes with The Royal Ballet is available to buy from Dance Direct!
Reviews
"Uspenski's volume shows the company in moments of unguarded intimacy that only a fellow dancer could capture." – Daily Telegraph
"A treat… Dancers is about exceptional ballet photography and for that alone it is rare, valuable and worth collecting." – Ballet News
"Fascinating… the pictures have a rare intimacy…an intriguing glimpse of what it's really like to be a ballerina." – The Lady
"This stunning collection of pictures, highly stylised and charmingly informal, is a must for any ballet fan." – Daily Mail