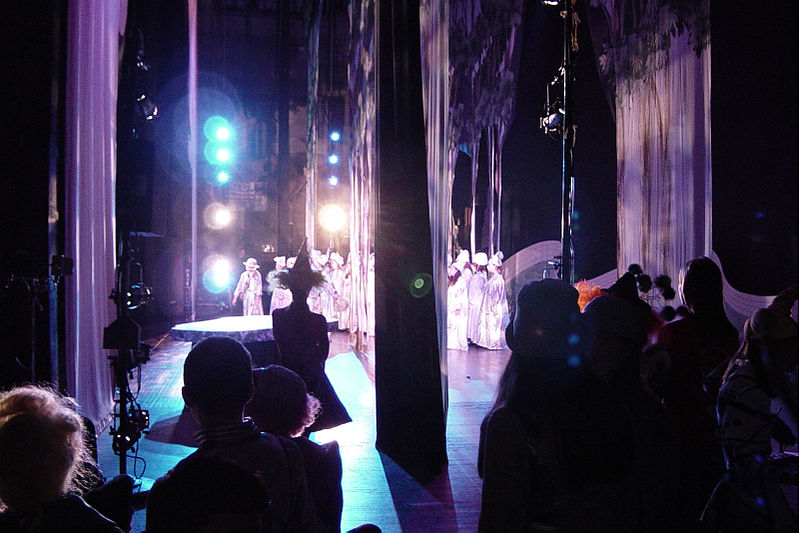 Stuck for some ideas for a theme for your next dance performance? Below is a list that might help to give you some inspiration!
The 1980'S
A Night At The Movies
Alice In Wonderland
British History
And The Winner Is – A play on the oscars with every dancer being a winner!
Anything Goes
Around The World
Blast From The Past – use songs from past performances in celebration of an anniversary.
Cirque De Soleil
Colours Or Kaleidoscope – use songs about colours.
Come Fly With Me – highlight tourist spots and monuments that you visit on vacation, both man-made and natural.
Sea Cruise
Dance For A Wish – donate a portion of the money you raise to Make A Wish Foundation Uk.
Dance School Musical – use songs about school days.
Dancing In The Moonlight
Dancing On Ice
Dancing Through The Decades
Dancing Through The Year
Disney
Europe
Everything Old Is New Again – do an anniversary show and repeat your favourite numbers from previous years.
FAME
Fantasy
Fashion
Feelin' Good
Food
Growing Up
Happiness Is…
Historical Figures
How We Used To Live
Lights, Camera, Dancing!
Icons Of Dance
Icons Of Music
Inspiration
Legends, Divas, And Superstars
Memories &Amp; New Beginnings
Once Upon A Time – choose fairy tales and choreograph the stories
One Moment In Time
Opposites
Peace, Love And Dance
Portraits In Dance – works of art relating to your dance style(s).
Raising The Barre
The Big Top
Rock This Town
Seasons
Shakespeare
Shirley Temple
Sports
Strictly Come Dancing!
Superheros
Sweet Dreams – use songs relating to the night or dreams.
Take Me To The Show – movies, TV, theatre, etc.
The Abc Of Dance
The Hopes And Dreams Of Siblings
The Underwater World
The Six Days Of Creation
The Swinging Sixties
These Are A Few Of Our Favorite Things – have your students list their favourite things and choose songs based on them.
The West End
Uk Rock Music
Walking The Red Carpet
Weather
Please feel free to add to the list?