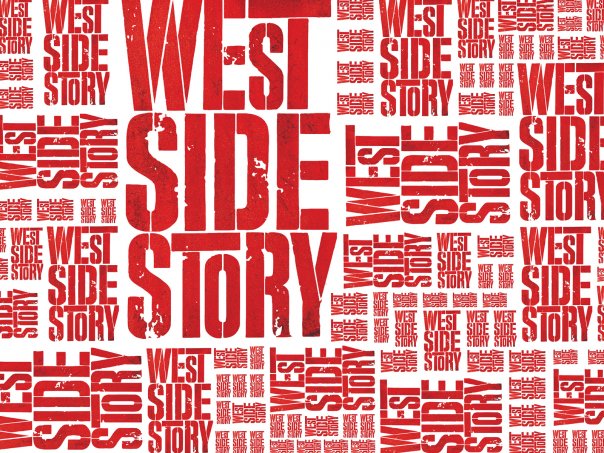 Regarded as perhaps one of the world's favourite musicals, West Side Story is set to hit our stages again in a big way, after many years of film versions and amateur productions never quite capturing the magic that seems to surround the original version.
Originally directed and choreographed by the iconic Jerome Robbins, this particular staging of West Side Story for 2013 has been produced by BB Promotion in collaboration with Sundance Productions Inc., NY and Howard Panter for the Ambassador Theatre Group. West Side Story was last seen in the UK in 2008/09: 2013 will see the hit musical will begin its tour at the Liverpool Empire on September 24, before moving to venues including the Sunderland Empire, the New Wimbledon Theatre and the Milton Keynes Theatre. West Side Story is currently set to tour until June 2014, giving many audiences the chance to experience the fantastic musical, a modern day Romeo and Juliet. The show, directed and choreographed by Joey McKneely, will tour following its run at Sadler's Wells, where it plays from August 7 until September 22.
Including songs such as Tonight, I Feel Pretty and I Like to be in America, West Side Story is thought to become as big a success as it always was, full of Spanish charm, American cool, and lots of character shoes and big dresses in between. Leonard Bernstein wrote the music for the show, which is accompanied by lyrics written by the legendary Stephen Sondheim. With a book by Arthur Laurents, West Side Story is sure to wow audiences time and time again through its tragic tale, beginning at Sadler's Wells as the largest dance house in the UK, renowned for being dedicated to international dance and presenting a hugely varied programme to its audiences.