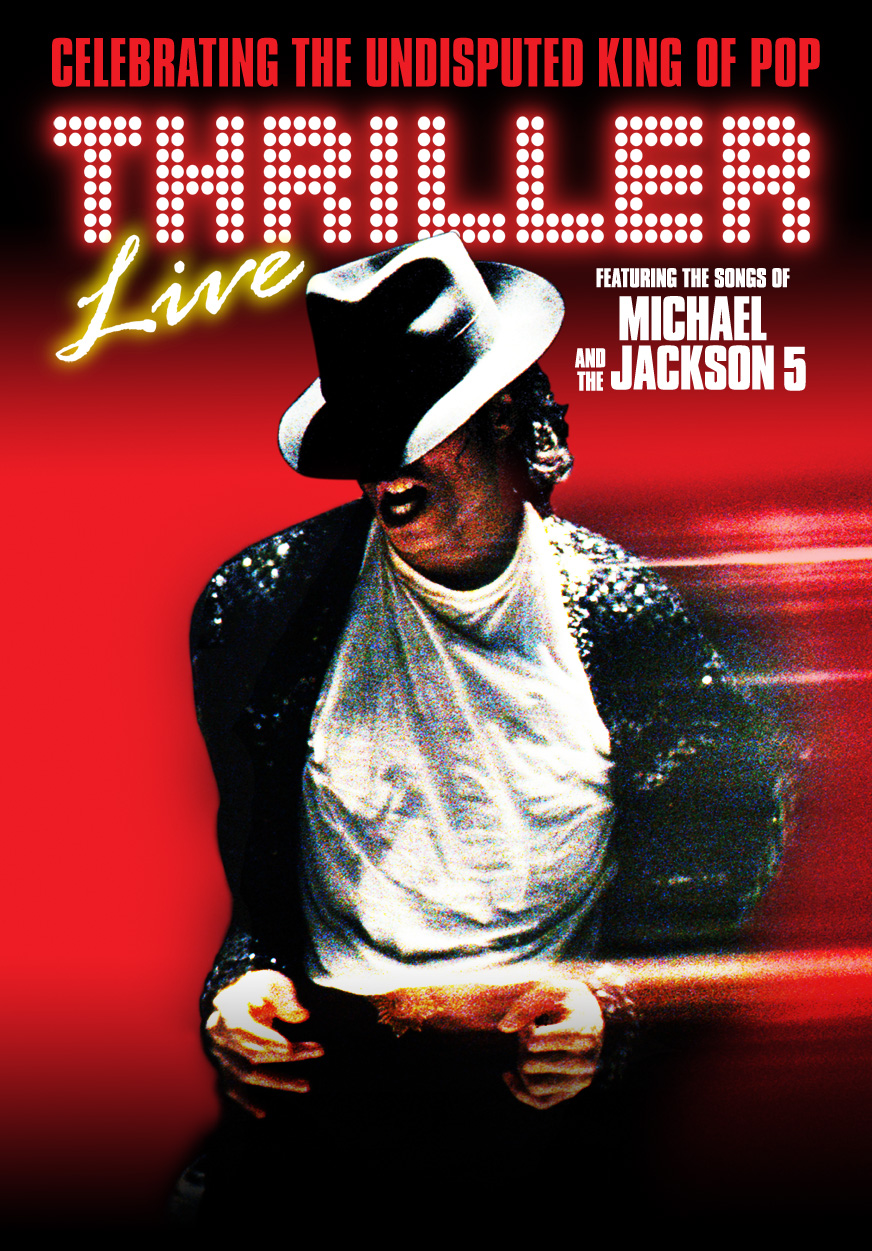 Almost four years after his sudden death in 2009, the popular musical spectacular based on the hits of King of Pop Michael Jackson Thriller Live is set to carry on singing and dancing into 2014. Full of moon-walking, white gloves and grabbing of crotches, the musical has received a new extension to its run at the Lyric Theatre in London's West End.
The show opened in January 2009, and is currently taking bookings until 16 March 2014. As a musical each performance showcases the iconic songs and fantastic, and equally iconic, dancing of the Michael Jackson legend and legacy, re-writing the rules of dance and consequently increasing its popularity.
In huge contrast to some of the story-telling book-based musicals that are also currently playing in the capital, Thriller Live conveys lots of high energy dance, eye-popping graphics, videos and songs in order to take audiences on a journey through the career and music of Jackson. The production is also regularly updated to keep the performances and the performers fresh, and has recently added an exciting new opening which some of its first audience members may not have seen. The show is now in its fifth year of existence and is an incredibly heart-warming experience for all those involved, making the musical very popular.
As a result of the announcement of the show's extension, Thriller Live will be closing in on the record of the longest running show in the Lyric theatre's 125-year history. The record is currently held by Five Guys Named Moe, which ran at the venue in the West End from December 1990 to March 1995.