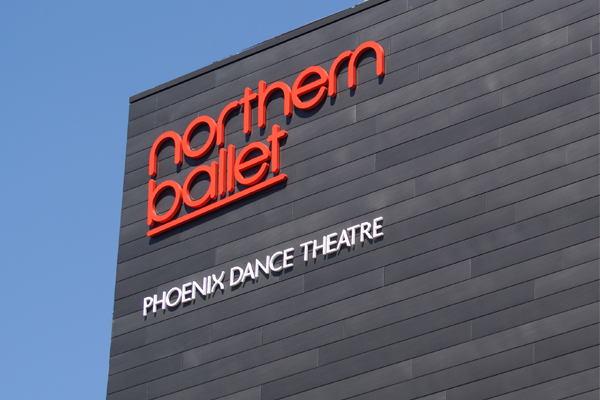 Northern Ballet has announced plans to take its Academy Open Days on the road to Hull, Doncaster and Harrogate in early 2014 in a bid to find Yorkshire's most promising young dance talent. The open days are a chance for 9–12 year olds, with and without dance experience, to find out more about the training programmes, technique and auditions.
The free Open Days will take place at Hull College (19 January), Cast in Doncaster (26 January) and Harrogate's Ashville College (2 February). The Academy of Northern Ballet will also host an Open Day at its home in Leeds on Sunday 16 February for prospective students aged 9–15 years, including a dedicated session for boys. Following the open days, preliminary auditions for all courses will take place on Friday 28 February and Sunday 2 March. Applications should be submitted by Thursday 20 February.
The Academy of Northern Ballet is the official school of Leeds-based Northern Ballet, and specialises in offering a holistic approach to teaching, nurturing and inspiring the professional dancers of the future. As the only recognised Centre for Advanced Training (CAT) in the UK specialising in Classical Ballet, Northern Ballet Academy is hosting Open Days to entice young dancers from across Yorkshire to audition for its professional CAT training programme which will celebrate its 10th anniversary in 2014. Graduates from Northern Ballet's CAT programme have gone on to full-time vocational training at top training schools including the Royal Ballet Upper School, English National Ballet School and Central School of Ballet.
Students benefit from teaching methods developed by Northern Ballet's renowned Ballet Mistress which focuses on developing technique and ensuring that students have the solid foundation required to build a long and rewarding career in dance. The organisation is committed to nurturing the physical and emotional wellbeing of each student in an atmosphere that centres on individual learning and professionalism.