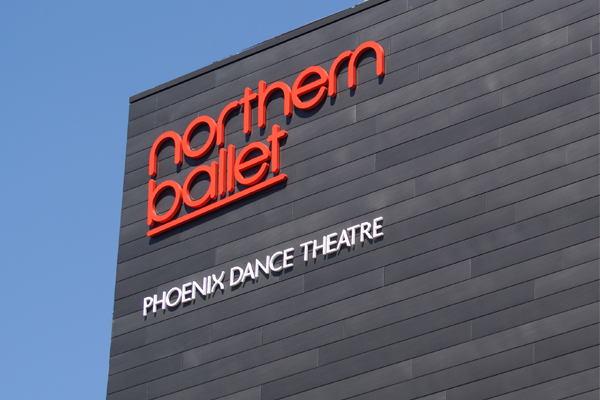 Northern Ballet, one of the five major companies in the UK, is returning to London's Sadler's Wells with its smash hit, sell-out production of The Great Gatsby from 24–28 March. Based on the novel by F. Scott Fitzgerald which celebrates its 90th anniversary this year – as well as referencing the box office hit film of the same name – Northern Ballet brings both the glamour and seduction of the roaring twenties to the stage.
Set on New York's Long Island, Nick Carraway comes to be aware of his infamous neighbour Jay Gatsby – a mysterious millionaire with a secret past and a penchant for lavish parties. As the sparkling façade of Gatsby's world begins to slip Carraway comes to see the loneliness, obsession and tragedy that lie beneath. The tale is an American classic from an iconic era in the extravagance and style in pre-depression America. The Great Gatsby consequently incorporates these themes within a love story.
Reimagining popular classic stories and embracing popular culture is Northern Ballet's specialty: nominated for a UK Theatre Award for Achievement in Dance, The Great Gatsby is choreographed by David Nixon OBE and earned him a nomination for Best Classical Choreography in the 2014 National Dance Awards. Based in Leeds, the company performs its mix of classical dance and theatre productions throughout the UK as well as overseas.
Northern Ballet also tours widely with its ballets for children, the first two of which were adapted for TV by CBeebies, and also performs a mixed programme showcasing the versatility of its dancers. Northern Ballet is the busiest touring ballet company in the UK, typically on the road for around 32 weeks of the year. Northern Ballet will introduce a new strand of touring from 2015, widening the company's reach through a new mid-scale tour with nine additional venues.