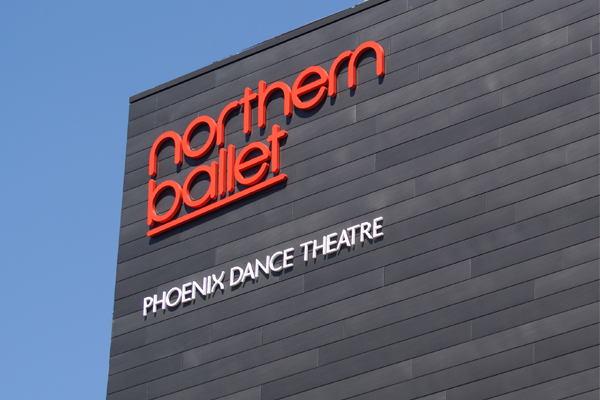 Leeds-based company Northern Ballet has recently announced its plans for 2015, following a very successful year on the stage and in the studio in 2014. Having staged a number of successful productions with the dust slowly settling, 2015 looks set to be another exciting year for the company.
The company's plans will include a new adaptation of George Orwell's 1984 by Jonathan Watkins, a season of love stories, a new mixed bill and much-loved tale, the children's ballet The Elves and the Shoemaker. Recently the company has also staged fairytales such as The Ugly Duckling to critical acclaim, so audiences look set for a real treat with The Elves and the Shoemaker.
In February 2015, the company will dance the UK premiere of Jean-Christophe Maillot's Romeo and Juliet in Edinburgh, and will go on to tour David Nixon's ballets Wuthering Heights and The Great Gatsby. Following an increase in funding from Arts Council England from 2015 to 2018, the company has introduced a new strand of touring: Madame Butterfly and Christopher Hampson's Perpetuum Mobile will be taken to nine new venues, giving Northern Ballet the potential to reach an additional 18,000 people.
Northern Ballet will mark its 45th anniversary with a Sapphire Gala at Leeds Grand Theatre in March 2015, and in May it will dance a mixed programme in Leeds and at the Royal Opera House's Linbury Studio theatre. This programme will include the London premiere of Kenneth Tindall's work The Architect, his most recent work.
In addition, a choreographic 'laboratory' workshop will be held in Leeds in May and June; it will work to invite emerging dance makers to work with the company dancers on new narrative material. Not only will this uncover new work for the ascending company, but will also provide unique opportunities for aspiring dance makers.