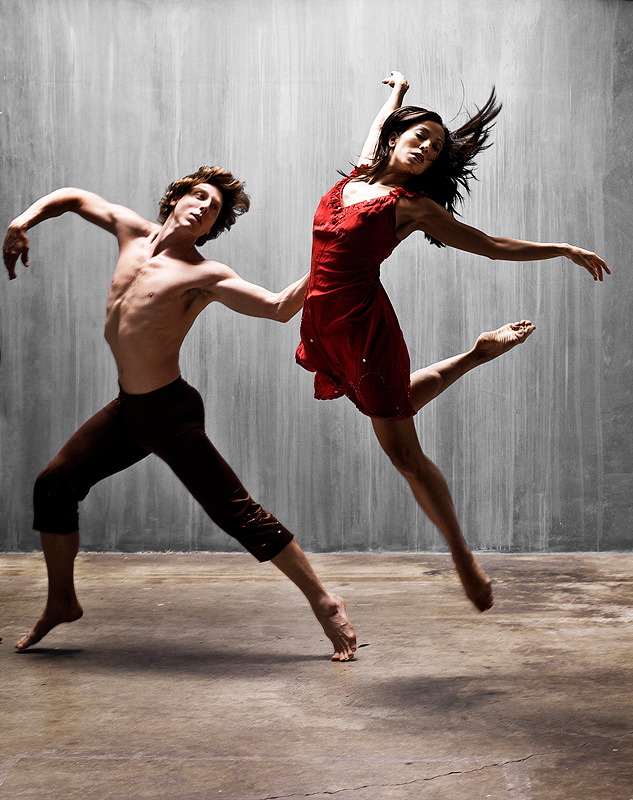 Having seen a huge influx of dance and the performing arts in the media recently such as So You Think You Can Dance, Got To Dance and Dancing with the Stars, it comes as no surprise that the number of participants engaging in dance classes has increased considerably. A survey conducted by YouGov in 2011 in the prelude to the Dance Proms at the Royal Albert Hall found that just over 1 in 5 British adults have become interested in dancing as a result of shows such as Strictly Come Dancing and So You Think You Can Dance, not considering those throughout the rest of the world and of alternative age groups, donning their dance shoes and pulling on their leotards.
The appeal of dance runs far and wide and today dance seems to have taken on a more of a popular culture persona as more people are becoming aware of it and its benefits. Pirouetting against the stereotype, ballet, for example, does not have to be girly and strictly disciplined; there are a huge variety of dance class choices meaning that there is an option for everyone. No sooner had gym culture taken over our lives, dance cults began to make an appearance, such as Zumba and Bokwa, reinforcing the notion that engaging in physical activity does not have to involve a treadmill.
Naturally, open classes such as those at Pineapple Dance Studios and Danceworks to name just a couple of dance studios in the capital, regardless of those throughout the rest of the country, mean that dancers new and existing will dig out their legwarmers or invest in some shiny new ones, obtaining those essentials to embark on or continue their dancing lifestyle. Dancewear is also increasingly becoming ideal for gym and leisurewear, making it versatile, up-to-date and inspirational, be it performing high kicks, squats or champion chill-outs.
It seems the dance bug is here to stay!
Image courtesy of Wikimedia Commons.