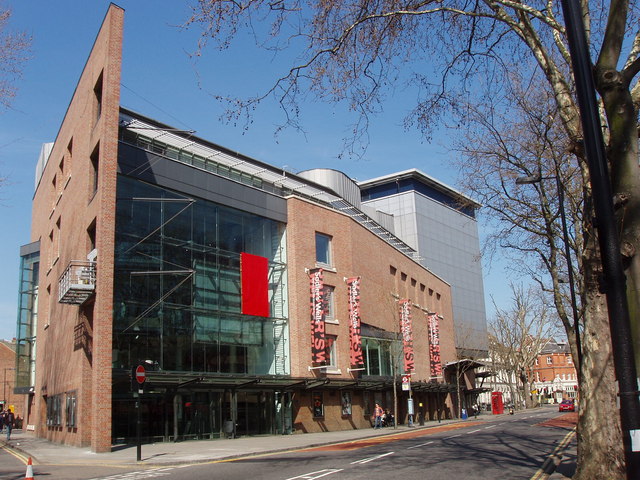 Sadler's Wells is due to host the Royal Ballet of Flanders with Artifact, nearly thirty years after its premiere. American choreographer William Forsythe has created this subversive new-dance masterpiece, which is due to run at Sadler's Wells until April 21st. As a 2009 Olivier award winner, the Royal Ballet of Flanders has been performing and touring worldwide for over four decades, renowned for their flawless technique and unconventional productions. The company specialises in classical ballet, neoclassical ballet and contemporary ballet and has done since its inception in 1969. Recently, the company has raised its international profile by adding more contemporary works to its repertoire.
Set to the music of Bach, Artifact was the first ballet that Forsythe created after becoming director of the Frankfurt Ballet 1984, and Artifact has since been described as "a masterpiece". Forsythe is widely regarded as the most influential practitioner of the art form since Balanchine, creating works which questions the classical aesthetic of ballet and develops it further. As a ballet in four parts, Artifact features the choreography, scenography, lighting, and costumes of Forsythe, completely conveying his choreographic practices. Sporting warm yellow unitards, the dancers display impeccable classical technique, mixing pointe shoes with the bare foot. Artifact is famous for the way it subverts the traditional physical principles of ballet, and for the ways it plays with audiences' ideas about the forms ballet can take on.
There is not a tutu to be found within Artifact, despite being performed by the only professional classically trained dance company in Flanders, engaging audiences and critics alike from Shanghai to Houston. Within the upcoming season, the company is due to tour to some of the most international ballet capitals of the world, spreading their influence… and airing their leg warmers!
Image courtesy of Wikimedia Commons