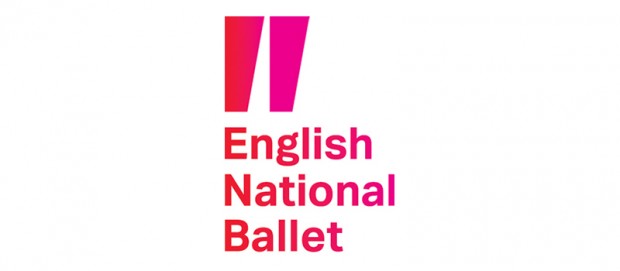 Principal casting for English National Ballet's autumn UK tour, and performances of the classic The Nutcracker, have recently been announced, with a multitude of pairings to watch once summer is over.
Joining English National Ballet from Boston Ballet, Alejandro Virelles will make his debut as Principal, performing the role of Prince Siegfried alongside Alina Cojocaru's Odette/Odile in Derek Deane's Swan Lake. We will also see lead roles from Ksenia Ovsyanick, who was recently promoted to Soloist, and her debut as Odette/Odile with Zdenek Konvalina; Tamara Rojo and the winner of Emerging Dancer 2014 Junor Souza; Fernanda Oliveira and Dmitri Gruzdyev; and Shiori Kase, who was promoted to First Soloist and her debut as Odette/Odile, with Yonah Acosta, who was promoted to Principal. Deane's traditional production tours to Manchester in October, followed by Milton Keynes, Liverpool and the London Coliseum.
After a critically acclaimed run at the London Coliseum in July this year, Coppélia begins a UK tour to Southampton in October, also heading to Oxford and Bristol. Following their debut performance in the lead roles of Franz and Swanilda, Acosta will also perform alongside Kase on tour. Coppélia is the comic tale of an eccentric toymaker and his mechanical doll. Dr Coppélius, the toymaker, creates a lifelike Coppélia doll and wishes to bring her to life.
Nutcracker returns to the London Coliseum from 11 December 2014-4 January 2015. First performed in 2010 to celebrate English National Ballet's 60th anniversary, Wayne Eagling's version has since been seen by over 300,000 people. Principals for Nutcracker include Laurretta Summerscales with identical twins Guilherme Menezes and Vitor Menezes, both making their debuts as the Prince and Nutcracker.
This is English National Ballet's 11th production of Nutcracker since it performed its first full length Nutcracker in 1950, its founding year. Since then, English National Ballet has established the tradition of performing Nutcracker at Christmas every year.