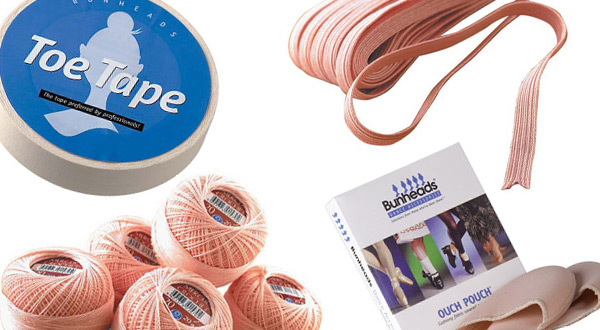 For a ballerina, aspiring or prima, to maintain the theatrical illusion and aesthetic line of grace during performance requires a combination of skills and qualities. Many non-dance audience members, and dance fans alike, are caught in this dynamic illusion of the moving body. Within this is the creation of a specific aura of beauty as the dancer moves seamlessly from one movement to the next with engaging expression and undeniable talent.
The finishing touch on the end of the beautifully extended leg is usually a pink pointe shoe, especially when classical repertoire is being performed. Naturally, audiences are mainly receptive to the "finished" and aesthetic product of ballet rather than the process, be that a tutu or a costume of a leotard and dance skirt, performance tights or the tiara which is quite literally the cherry on top of the cake. Unless the audience is made up of experienced and professional dancers, they will not consider the uncomfortable feelings or even pain that are being brought on by wearing pointe shoes, often the epitome of perfection.
Many dancers engage the use of "toe protectors" in order to prevent blisters and sores emerging on their feet. Popular choices are Bunheads' Ouch Pouches, and various other products such as toe tape, Happy Toes gel pads and lamb's wool. Whatever your pointe shoe preference, Dance Direct is the dancewear specialist that offers a wide variety of products to suit the Principal Artists down to those anticipating their first lessons en pointe. Whilst Bunheads appear to be the most popular brand of pointe shoe accessories, there is much on offer to ensure the balletic beauty of performance is maintained.