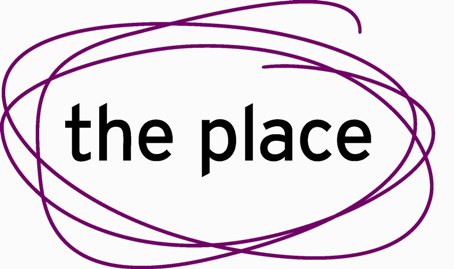 Resolution! Review is a scheme headed by The Place as an opportunity for writers interested in covering dance and performance. It offers emerging writers, interested in honing their live performance review skills, the chance to see three different performances per night from up-and-coming choreographers, and review these new dance companies. Successful candidates will also be mentored by a professional dance critic, and have their work published and promoted by The Place.
Resolution! is now the biggest annual showcase for contemporary dance in the UK and it returns to The Place in the New Year from Thursday 8 January to Saturday 21 February 2015. Celebrating 26 years of bringing fresh new dance to the stage, the festival will be presenting an exciting, unpredictable programme once again. As the online platform covering the entire festival, Resolution! Review is written by a team of national dance critics paired with the young emerging writers. Each show is reviewed by both a professional and one aspiring writer.
The Place is now looking to recruit its reviewers for Resolution! 2015. You don't need to be a technical dance expert, the team is simply looking for excellent writers who can communicate their responses honestly and in an engaging way. The successful applicants will also have access to seminars providing opportunities to ask questions around current working practices.
As a national centre for contemporary dance development, The Place has been leading the way in dance training, creation and performance for over forty five years. It is one of Europe's most exciting, innovative dance spaces, where artists from all over the world come to push creative boundaries, to experiment and to perform outstanding new work for audiences who expect to be surprised, inspired and delighted.
To be one of this year's Resolution! Reviewers send sample dance review (maximum 300 words) by Wednesday 3 December with "Resolution review" in the subject line to: communications@theplace.org.uk