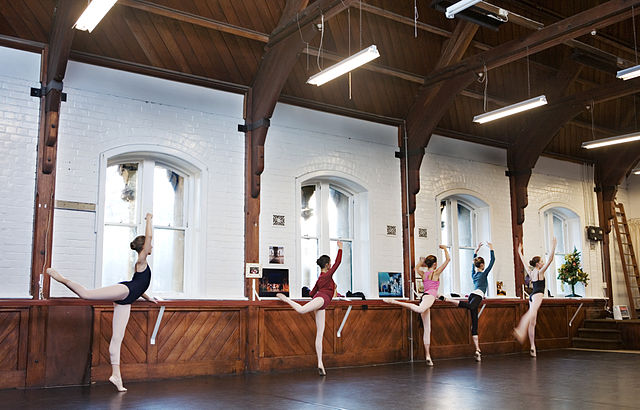 Teaching vocational theatre and dance is the subject of much discussion with many training options available, and students with different learning styles, such as through visual cues, hearing cues and doing things actively.
What makes a good teacher?
Theatre and music teachers in vocational schools play a specialised role in student development, taking time to develop their skills by giving information and guidance to progress quickly. Some teachers do this by sharing industry contacts, careers advice and specialist teachers.
At vocational school specialist teachers apply both experience and theory to teaching lessons. Students have access to the 'experiential' model of education where physical skills are used to experience and train in the subject. Vocational teachers speed up this experiential process by helping to rectify bad physical habits and engage students intellectually.
Vocational school is available both as full-time and part-time schools. A full-time vocational school teaches core curriculum subjects and specialist subjects, such as acting, dance and drama full-time, whereas Part-time vocational schools work alongside a child's traditional schooling, teaching specialist subjects after school or at weekends. There can be academic and vocational grades awarded at the end, depending on what each school offers. The part-time type of school replaces the role of a traditional middle school such as Sylvia Young Theatre School and Tring Park School.
It's important that vocational schools keep high standards and help children to progress onto specialist further education schools: vocational schools are important places for young people to learn the skills needed for entry into theatre, dance and music crafts, even if they have not had prior experience. Vocations like theatre, dance and music require students to carry out a lot of physical repetition: the region of around 10,000 hours of practice is needed to become an expert before their bodies and minds understand fully.
Image courtesy of Wikimedia Commons.