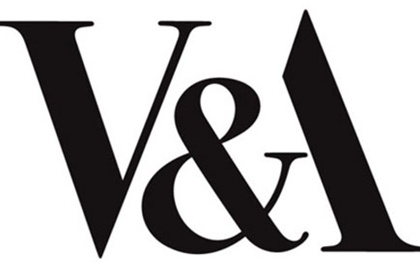 A special exhibition celebrating 40 years of theatre on Broadway and the West End is to run in both New York and London. Provisionally called Curtain Up!, the exhibition is timed to coincide with the 40th anniversary of the Olivier Awards in 2016, and will showcase past winners of the awards in the ultimate celebration of theatre and the arts in the two cities.
It will run first at the Victoria and Albert Museum in London in February 2016, and then at the New York Public Library for the Performing Arts in the autumn of 2016. The venues are both collaborating with the Society of London Theatre on the exhibition and it will indefinitely honour the shared artistic heritage which connects London and New York.
The Curtain Up! exhibition is being designed by Tom Piper, the artist responsible for the poppy art installation at the Tower of London in 2014 in order to mark the centenary of the First World War. Curtain Up! is being curated by the Victoria & Albert Museum's theatre department, with support from the Library for the Performing Arts in New York. Additional theatrical artifacts and material will be displayed from theatre collections across the UK and the US in order to enhance and support the exhibition.
The Mayor of London, Boris Johnson, has expressed his support of the exhibition, maintaining that it will celebrate the unique relationship that has been created between the two cities and what they offer in terms of theatre. The exhibition is also being supported by iconic actress Helen Mirren, who opens in The Audience on Broadway this month, having also appeared in the show in the West End. Alongside the exhibition an education programme will be run, which will be aimed at encouraging young people to get involved in the performing arts and spark a lifelong interest.