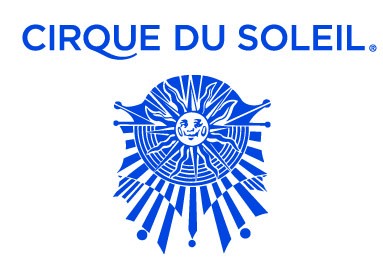 Cirque du Soleil, the renowned theatrical company famous for its incredible show performances, has announced it has formed Cirque du Soleil Theatrical, a New York-based division that will focus on developing new shows for Broadway, the West End and touring.
This comes as exciting news for the UK capital, in the hope that Cirque du Soleil will create a show for Theatreland rather than just the outskirts at the Royal Albert Hall and other similar venues. Cirque du Soleil is based in Montreal, Canada, and has travelled all over the world performing to the masses who adore their numerous productions. The company began as a troupe of street performers and, over 30 years, has grown into a multi-billion dollar international company.
Scott Zeiger, a founder and partner in BASE entertainment, which produced Phantom – The Vegas Spectacular, has been named president and managing director of the theatrical division. Zeiger's other Las Vegas-based productions include Jersey Boys and Rock of Ages, with Broadway credits including The Who's Tommy. Zeiger will also work with Cirque du Soleil's sister troupe, Cirque Éloize, which appeared at the Peacock Theatre, London, in 2013 to great acclaim.
Previous theatre ventures ahead of the creation of the theatrical division for Cirque have had a mixed history. Wintuk, a music-based narrative, played four holiday seasons at Madison Square Garden, US. Banana Shpeel, a vaudeville-themed piece, played an extended preview period and season at the Beacon Theatre, with a revamped version gathering more success on tour in the US. Zarkana, a touring show developed for a summer residency at Radio City Musical Hall, ran for two seasons before becoming a production in Las Vegas. Iris, a Hollywood-themed show created for the Dolby Theatre in Los Angeles, home to the annual Academy Awards, ran for a year.