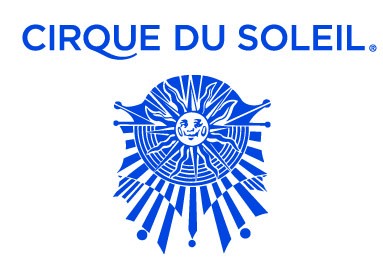 Cirque du Soleil, the multi-faceted performance extraordinaire, has revealed its tour dates for 2013, beginning in July at the London 02. Running from 18 July to 10 November, the tour will visit cities and venues such as London's Wembley Arena, Newcastle upon Tyne's Metro Radio Arena, Leeds Arena, Liverpool Echo Arena and the Capital FM Arena Nottingham. This is aside from the international leg for Cirque, heading out to Palma de Mallorca, Spain, for the August part of the tour, and then to France and Spain from mid-November until Christmas.
The creativity and sheer talent of the Cirque performances entices audiences in their droves to marvel at the artistry, daredevil stunts and fantastic grace. The performers hold an array of awe-inspiring skills: their dexterity in their courageous on-stage activities show extreme agility and exceptional skill, the complexity yet grace of their acrobatic performances lies in the finesse and fluidity of the execution of the movements, defying the laws of gravity, their risk-taking creative approach, the intrinsic nature of dance in the anatomical and physical art forms; it seems it is built into their DNA.
Cirque du Soleil has done and continues to produce and perform phenomenal shows, display dazzling costumes, unbelievable skill sets, and entertainment for everyone. Some of the 19 shows currently in production include those dedicated to Michael Jackson and The Beatles, and others with enticing names such as La Nouba (resident show at Walt Disney World Resort, Florida), Kooza (currently touring Spain, Belgium, Russia and France), Ka (resident show at the MGM Grand, Las Vegas), Dralion (touring Venezuela, Panama, Guatemala, France, Lebanon, Italy, Spain, Switzerland and Portugal) and Alegria (touring Russia, Ukraine, the UK, Poland, Spain, Romania, Slovakia, Bulgaria, Belarus and France), each with their own concepts, aims and unique spectacles.
Catch them if you can!